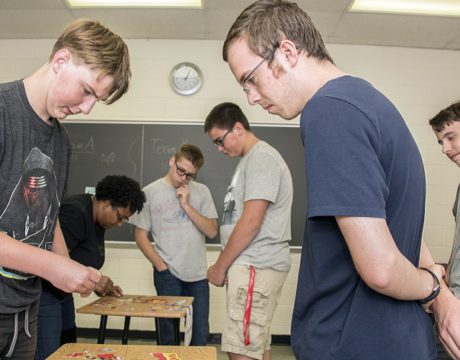 With programs such as Robotics, American Music, Personal Finance, Cybersecurity, and Environmental Science, the College of Southern Maryland's Summer Scholars Academy will give high school students the opportunity to take an in-depth look at an area of interest while earning college credit.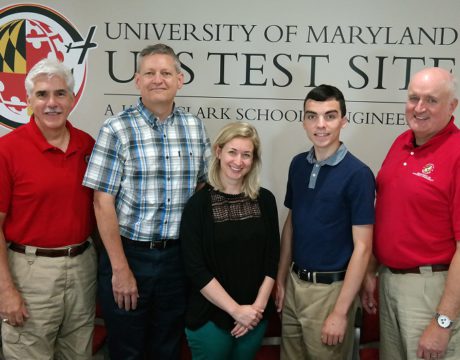 Interns from the College of Southern Maryland presented the projects they created during their two-month summer internships at the University of Maryland UAS Test Site.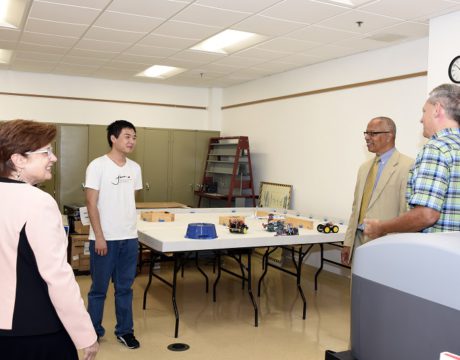 The College of Southern Maryland, along with Johns Hopkins University and the University of Maryland, College Park, in partnership with the Maryland Department of Commerce, have endowed $8.6 million in three new research professorships.