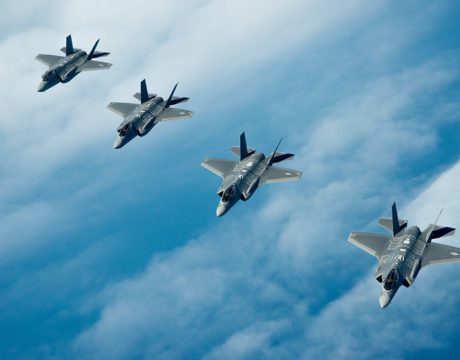 The first F-35A Lightning II of an order of 33 headed for Israel has come off the assembly line at Lockheed Martin's Fort Worth, TX, plant. Each plane will cost between $110million to $120 million.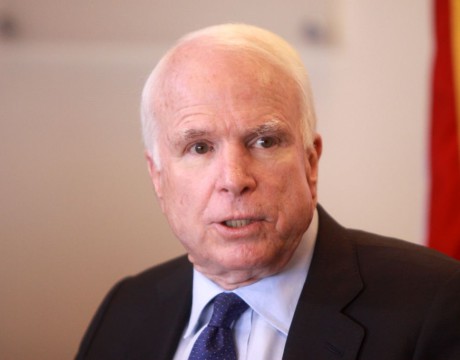 "Outrageous overruns" and failures in Pentagon procurement do not reflect "concerns of the taxpayers of America," says Sen. McCain.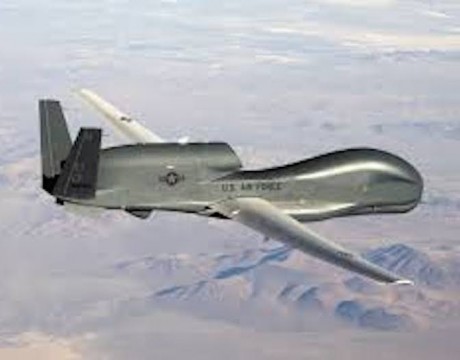 Development milestones upcoming for NAVAIR UAS programs: Triton, MQ-8B, and Blackjack.