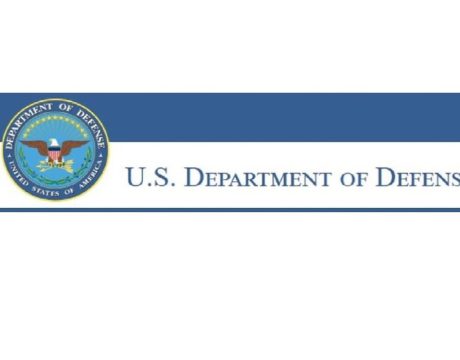 End-of-the-year Department of Defense contracts have been awarded in the Maryland, Virginia, and Washington, DC, region.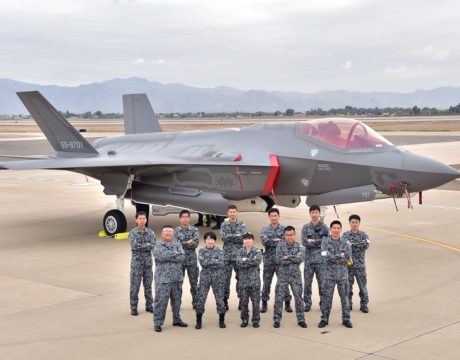 Marine Corps F-35B Lighting II stealth fighters are training alongside Japanese F-35As for the first time at Misawa Air Base in northern Japan. US and Japanese airmen welcomed the first operational JASDF F-35A to Misawa earlier this year.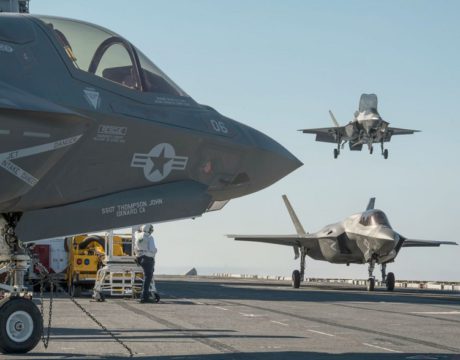 With the finalized $1.3 trillion budget deal at the close of last week, Congress gave the DoD its largest spending increase in 15 years.