Large Contractors: Profits Up, Sales & Lobbying Down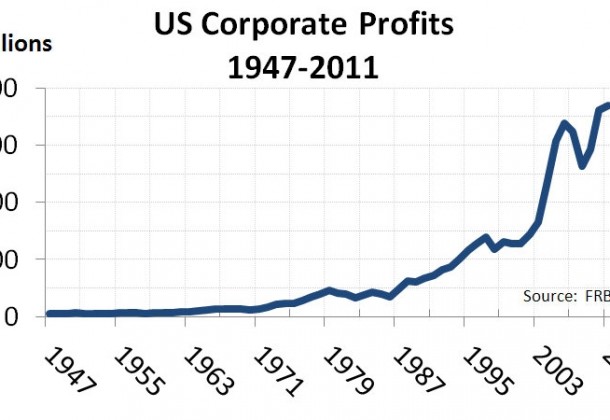 Morning Coffee is a robust blend of links to news around the internet concerning the Naval Air Station Patuxent River economic community. The opinions expressed here do not necessarily reflect those of the Leader's owners or staff.

Lockheed boosts profits in 3Q despite a dip in sales, reports The Hill, noting that large defense firms have thrived during the sequester by cutting costs including personnel. Defense Daily reports Lockheed's strong 3Q profits driven by higher margins, lower taxes and pension expenses. (Paywall.)
Roll Call posts prime contractors' 3Q lobbyist expenditures, a few up but most down from 2Q.
In today's market, it is critical for small companies to raise their visibility by creating value added content and using blogs, webinars and social media to potential customers, reports Washington Technology.
Final comments are soon due on the government's cybersecurity guidelines to industry, provisions could ultimately favor compliant contractors, reports Next Gov.
US tells France that media reports on NSA intercepting phone calls were distorted, reports CNN Security Defense. How to deal with the NSA's spying powers is shaping up to become a battle in Congress, reports The Hill.
US challenged on drone strikes, reports CNN Security Clearance. The White House  strongly disagreed with findings from the Human Rights Watch and Amnesty International, says US did not violate international law, reports DEFCON Hill.
Reuters reports a threatened rift between Saudi Arabia and the US. But Secretary of State John Kerry says relations remain strong between the nations, reports CNN Security Clearance.
Lockheed protests Navy's  contract for the new Air Missile Defense Radar awarded to Raytheon, reports Defense Daily.
Lockheed links wireless ground sensors to UAVs, reports Defence Talk.