Survey Considers Opioid Impact on Workforce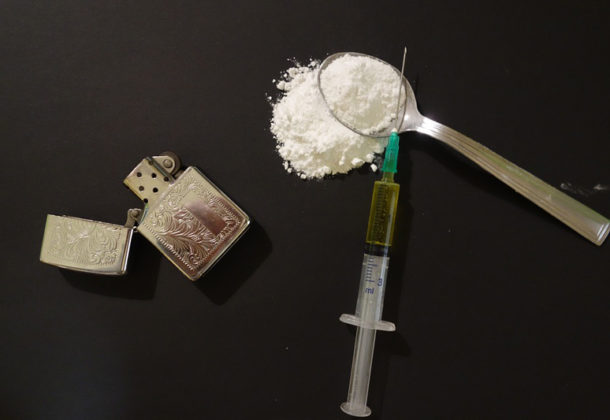 The St. Mary's County Health Department and St. Mary's County Department of Economic Development are hosting a survey on the Opioid Impact to the business community and workforce.
The two organizations are working together to assess the effects of the opioid epidemic on the business community in St. Mary's County. If the county can better understand the impact of the substance abuse epidemic on the local workforce and employers, relevant agencies will be able to better respond. SMCHD and DED are encouraging business owners, managers, employers, and human resources professionals to take the very brief survey online.
"The county's prime working age population, people in their 20s through 50s, have been significantly impacted by the opioid epidemic," said Dr. Meena Brewster, St. Mary's County health officer. "We need to know how this is affecting our local businesses so we can get them the right resources and support."
The survey also will be distributed through social media and email blasts from partner organizations.
For more information on the opioid crisis or local resources to help, visit the health department online.
Opioids are addictive drugs that are either manmade or naturally derived from the opium poppy plant. Some opioids are prescription drugs like oxycontin, morphine, and fentanyl, while others are made for the illegal drug market, like heroin and non-prescribed fentanyl. Even prescription opioids can be misused or distributed unlawfully, making them potentially deadly. For the past few years, the United States has been experiencing an opioid drug crisis unlike any illicit drug problem this country has ever seen. Thousands of people die every day from overdosing on prescription opioids or non-prescribed opioids.
For local resources on drug overdose prevention, click here.
For more information and one-click access to a full list of resources available at MedStar St. Mary's Hospital, visit their Leader Page.