Sports Exams Offered at MedStar St. Mary's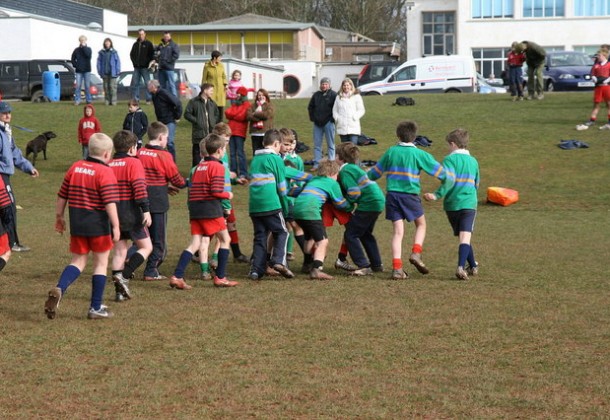 Posted by
MedStar St. Mary's Hospital
Pax III
Prepare your student athlete for the upcoming school year by getting his or her sports physical on August 3 from 9 a.m. to 1 p.m. in the Specialty Physicians Suite of the MedStar St. Mary's Outpatient Pavilion in Leonardtown, Maryland.
Care providers from MedStar St. Mary's and MedStar Physicians Partners (MPP) will be on hand to conduct the sports physicals on a first-come, first-served basis. Athletes must bring their Maryland Public Secondary Schools Athletic Association (MPSSAA) sports physical examination form signed by their parent or guardian. The signature gives legal consent for the examination to take place. Athletes should dress is comfortable clothing and wear shoes that can be easily removed.
The cost is $30 per sports physical examination payable by cash or check only. Checks should be made out to MPP.
For more information, call MPP at St. Clements at 301-997-0611.
###
About MedStar St. Mary's Hospital
MedStar St. Mary's Hospital is a full-service hospital, delivering state-of-the-art emergency, acute inpatient and outpatient care in Leonardtown, Md.  Nestled in a waterside community, MedStar St. Mary's provides advanced technology with a dedication to excellence in all services provided. The hospital was recently named among the nation's Top 100 Hospitals™ and is a six time recipient of the prestigious Delmarva Medicare Excellence Award. Our staff is committed to providing quality and compassionate medical care for all patients by coupling innovation with our outstanding team of Medical Staff members, associates and volunteers. Visit MedStarStMarys.org for more information.