SpaceX Lands It! Space Travel Approaches Affordability.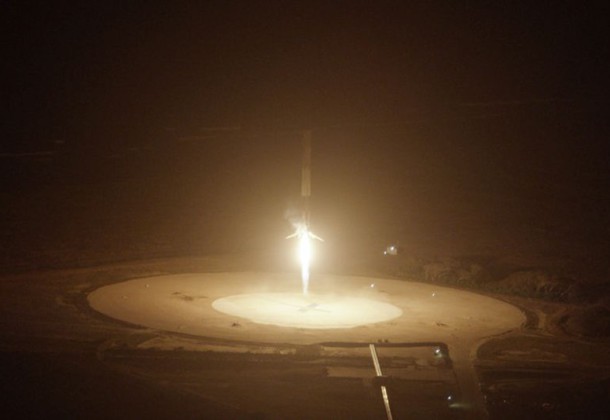 Morning Coffee is a robust blend of links to news around the internet concerning the Naval Air Station Patuxent River economic community. The opinions expressed here do not reflect opinions of the Leader's owners or staff.

SpaceX gently landed a rocket back on Earth for reuse after sending its payload into orbit, a huge step forward for affordable space travel, reports The New York Times.
Muslims protect Christians in Kenya by refusing to obey when terrorists, once again, hijack a bus and demand passengers separate themselves by religion, reports The Washington Post.
More assets are headed toward Turkey in the wake of the withdrawal of the US F-15s, reports The Aviationist. The new NATO measures include a naval presence.
Breaking Defense describes the MQ-1 Predator as changing the world and now its maker, General Atomics, begins testing another revolutionary weapon: a 150-kilowatt class laser. Video shows a Predator  using laser weapons.
Pot isn't green, says Bloomberg, reporting the $3.5 billion US cannabis market is a power hungry industry.
Israel's air defense system, David's Sling, has successfully completed a series of trials, to become operational next year, reports IHS Jane's 360.
Iraq's armed forces, fighting to recapture Ramadi, stormed the city's center to dislodge Islamic State militants, Reuters reports, the retaking would give Iraqi security forces a psychological boost.