Sessions Help Manage Chronic Illness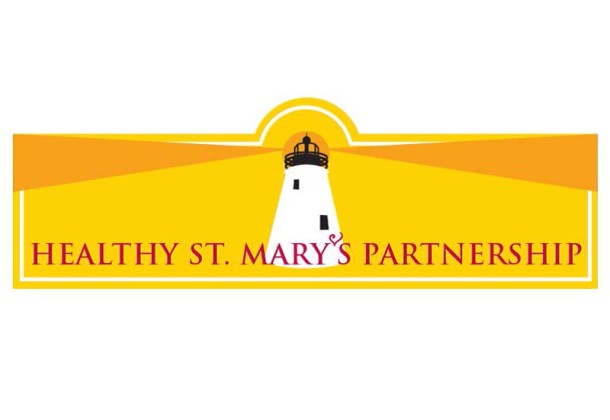 Posted for
Medstar St. Mary's Hospital
The Healthy St. Mary's Partnership and HealthLink are planning six weeks of sessions on dealing with chronic illness.
The next session of Living Well with Chronic Conditions begins Oct. 5, 2015, from 6 to 8:30 pm at Health Connections in Leonardtown.
Most people have one or more chronic conditions that impact their daily lives. The key to dealing with it is to manage the symptoms. Living Well with Chronic Conditions is the Stanford University Chronic Disease Self-Management Program offered as a HealthLink resource.
Topics covered include stress management, goal setting, managing the symptom cycle, communication skills, working with your healthcare provider, proper nutrition, managing medications, and fitness, plus techniques for better breathing.
For more information call 301-475-6019 or talk to your doctor about HealthLink.