Self-Service Sandbags Available for Residents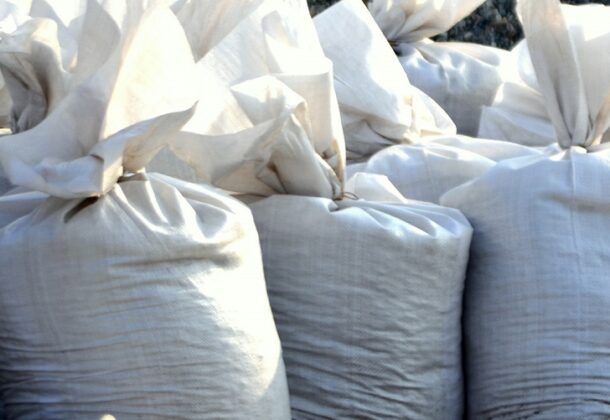 The National Weather Service in Sterling, VA, has issued a coastal flood warning for St. Mary's County through 2 pm Saturday, October 30, 2021. The potential for flooding is significant as St. Mary's County is currently experiencing an increase in normal tides that will continue through Saturday's high tide. Additionally, due to tidal flooding, two to three feet of inundation above ground level in low-lying areas is predicted by the National Weather Service.
In response, St. Mary's County will offer self-service sandbags from 8 am to 6 pm Friday, October 29, 2021, for citizens wishing to prepare. Sandbags are not pre-filled and are limited to between 10 and 25 sandbags per person while supplies last at the following St. Mary's County convenience center locations:
Charlotte Hall – 37766 New Market Turner Road
Oakville – 26630 North Sandgates Road
Clements – 24547 Horseshoe Road
St. Andrew's – 44595 St. Andrew's Church Road
Valley Lee – 45350 Happyland Road
Ridge – 13939 Point Lookout Road
For more information, call the St. Mary's County Department of Public Works and Transportation at 301-475-4200, ext. 3527.