Science Fair Mentors Needed in St. Mary's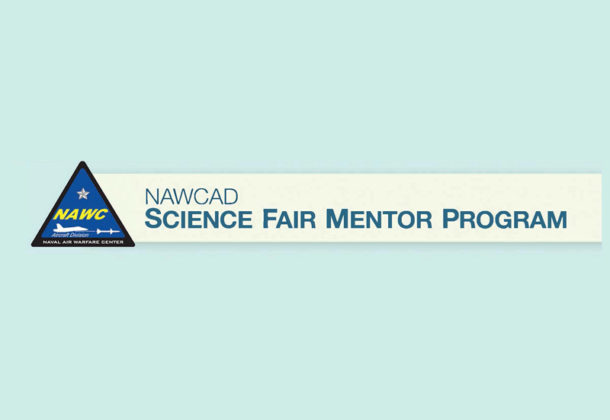 Volunteers in the region are needed to help St. Mary's County high school students with their science fair projects for the upcoming 2017-2018 school year. The NAWCAD Science Fair Mentor Program, supported by The Patuxent Partnership, connects St. Mary's County high school students with local professional engineers and scientists who are willing to be science fair mentors.
Volunteer help the students with their science fair projects, after attending a one-day training event. The training event helps the volunteers understand the parameters of the St. Mary's County Science Fair.
Science fair mentors can be scientists, college professors who teach engineering or science, engineers, college students who are majoring in engineering or science, or even professionals who have science or engineering hobbies and are willing to share their time.
The people who volunteer have to be able to commit one to two hours of just about every Saturday from October through January or February. A weekday mentor session option also may be possible.
Students register their science fair project plans and will be paired with mentors based on the needs of their project. PaxSpace is available each Saturday morning for these mentor sessions, and students and mentors can meet as often as they need to. At PaxSpace, students and mentors will have access to soldering stations, 3-D printers, wood-working, programming stations, meeting areas, metal-working, and more.
For more information about the possibility of being a science fair mentor and to register for the program, contact Educational Outreach Office STEM Coordinator Crystal Krater at crystal.krater@navy.mil or by phone at 301-342-2786.
About The Patuxent Partnership
TPP fosters collaboration and the sharing of knowledge and expertise across a diverse network that includes government, industry, and academia. TPP also supports STEM education and workforce development within the local community including hosting programs of interest to NAVAIR, NAWCAD, and the broader DoD community.
To learn more about The Patuxent Partnerships and its programs, visit its Leader member page.