Reverse Mortgages: 'Life-Changing'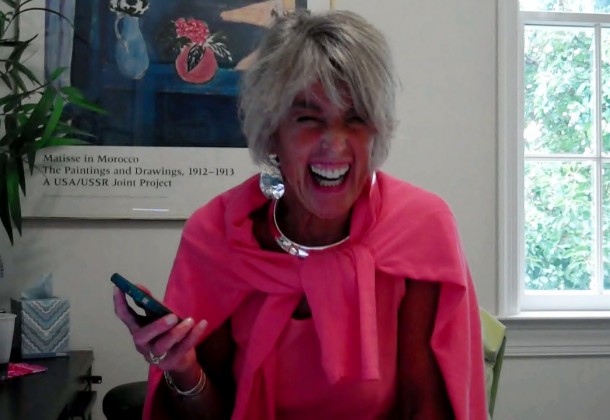 Posted by
Primary Residential Mortgage, Inc.
Pax Leader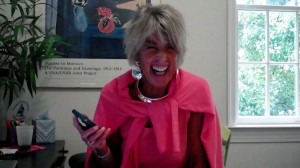 "You can't take a window to the bank," Primary Residential Mortgage Lender Robbie Loker says about the ways homeowners can make their largest asset work for them.
But if you're 62 or older, a reverse mortgage can pretty much do exactly that.
"It can be life-changing," she says of reverse mortgages, which allow homeowners 62 and older take what money they need from the value of their home, but leave the window intact.
Ms. Loker displays her enthusiasm for helping in every aspect of her life. This year she launched the Three Squares in a Bag program for the United Way of St. Mary's to honor the day of community service that marks Martin Luther King Day. In its first year United Way was able to distribute 30 bags of food for families in need.
Talk to Robbie Loker at PRMI in California, Maryland. Find out how she can change your life.
[youtube=http://www.youtube.com/watch?v=KmaQnmAEm-0]