US Must 'Reconcile Ambition & Ability' in Mideast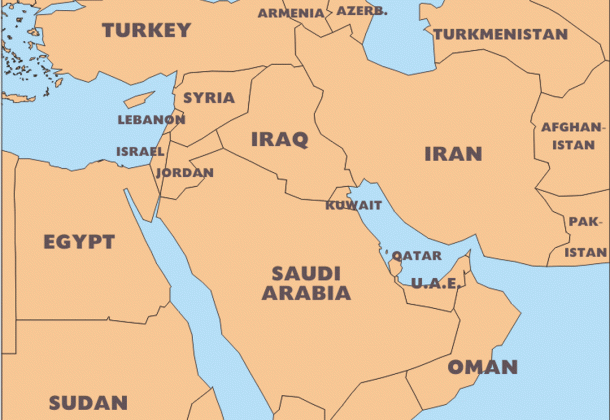 Posted for
The Patuxent Partnership
Pax III by Sheila Gibbons-Hiebert
With regard to stability and security in the Middle East, we in the United States need to "reconcile our ambitions with our abilities," according to a number of the varied perspectives brought together at this year's Patuxent Defense Forum.
The forum, an annual program of The Patuxent Partnership and the Center for the Study of Democracy at St. Mary's College of Maryland, drew scholars and military experts to present a review of the Mideast's history and discuss scenarios for its future. The daylong discussions of the vexing and complicated dynamics of conflict in the Middle East led to little optimism for the diplomats and military strategists struggling with reformulating the United States' role there.
The rule of the forum is that the experts speak freely and openly but their comments cannot be attributed to them or the organizations they represent. The annual "big think" collaboration draws leaders in the year's topic from the top ranks of academia, government, industry, and military decision-makers and strategists.
Explaining both the rules and the challenge posed to the forum was Center Director Michael Cain. The challenge is, he said, "how to rethink regional military and security issues – not just U.S. policy, but how to find ways to engage states to obtain greater security." These challenges exist on both land and sea, he said, with piracy continuing to pose considerable danger.
Some takeaways from the day will be appearing in The Leader, posting for The Patuxent Partnership and archiving on their Leader page. We begin with a status report:
The backdrop to instability in the Middle East is a shift in the environment in which nations around the world interact with one another. For example:
Combustible violence in the streets is upending government-to-government relationships
Middle-weight powers such as Iran and North Korea can credibly threaten others
Technology has made it possible for violent non-state actors to have capabilities that used to be available only to bigger players
Sunni-Shia rivalries contribute to uncertainty and instability
Poverty and resource scarcity in countries that also are rich in natural resources breeds corruption
NATO's collective goals are not clear.
The tough question, said one speaker, is which relationships matter most?