PRMI Wins Chamber's Emerging Business Award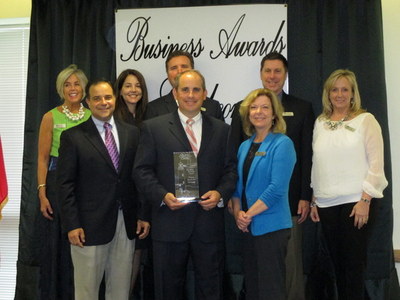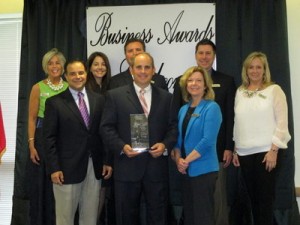 Posted for
Primary Residential Mortgage, Inc.
Pax Leader  
As with so many community events, the entire PRMI team from the California, Maryland office attended the St. Mary's County Chamber's Awards Luncheon at last week's Business Showcase. But there was one big difference. Today they were there to be honored.
Usually the mortgage bankers are the team in action, fundraising and raising awareness for a wide variety of community projects and helping service efforts throughout Southern Maryland. (Check out their Facebook page just to get an idea of how busy this team is in our Southern Maryland community!)
But at the Showcase it was PRMI spotlighted as the winner of the coveted Emerging Business Award. The award goes to a business less than four years old and PRMI's success captured the award after little more than a year in business at the corner of Route 235 and Route 4 in California, Maryland 20619.
Congratulations Primary Residential Mortgage Inc., California, Maryland.
Here St. Mary's County Chamber of Commerce President Kim Oliver presents the award to Barry Friedman of the PRMI team.
[youtube=https://www.youtube.com/watch?v=AEkMVYtutdw]