Power Costs to Drop?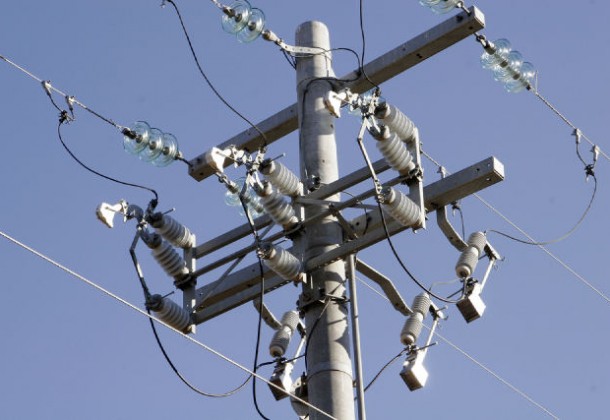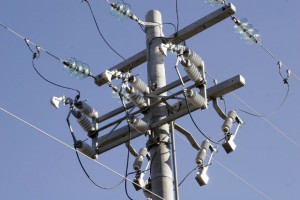 Southern Maryland Electric Cooperative (SMECO) has filed an application with the Maryland Public Service Commission (PSC) to reduce its energy charges.
SMECO's Standard Offer Service (SOS) rate is made up of the energy charge and the Power Cost Adjustment (PCA). SMECO is filing to reduce the residential winter energy charge from 9.11 cents per kilowatt-hour (kWh) to 8.68 cents per kWh, a reduction of 4.7 percent. Winter energy charges appear on bills rendered November through May. Residential energy charges for summer will decrease from 9.75 cents per kWh to 8.92 cents per kWh, a reduction of 8.5 percent. The filing was submitted January 31, and, if approved by the PSC, the reduced charge will appear on customer-members' April 2012 bills.
Lower power supply costs have been reflected in the PCA on SMECO's monthly electric bills. Customers have received a PCA credit every month since September 2011. The credit reduces the overall SOS rate, which is made up of the PCA and the energy charge. With the PCA credit, the SOS rate for January has, in effect, been reduced from 9.11 cents per kWh to 8.57 cents per kWh. The total SOS rate in April will be the combination of the new reduced energy charge and the PCA, which changes monthly. For an average residential bill for 1,300 kWh, the base SOS rate will be $5.56 less.
SMECO uses a portfolio approach to purchasing power, aggregating power supply agreements with a variety of suppliers to purchase energy for its base load and peak load. SMECO's residential energy rates peaked in the summer of 2009 at 12.53 cents per kWh. According to SMECO, natural gas prices, which reached $13 per million British thermal units (BTUs) in 2008, dropped to $3 per million BTUs in 2009, and now those prices are even lower.
SMECO's new rates are based on forecasted power costs for April 2012 to March 2013, which are estimated to be less than $80 per megawatt-hour (MWh) for wholesale power supply. This cost is nearly 11 percent less than the estimated costs the co-op submitted in its last filing in January 2010.
Austin J. Slater, Jr., SMECO president and CEO, explained, "The co-op does not make a profit on energy charges. We also use a portfolio approach to purchasing power, with contracts for base load and peak load and long-term and short-term contracts." He added, "The co-op's power portfolio produces stable energy rates and helps to save money for customer-members overall."
Source: SMECO