'Pick a Date' for your Mammogram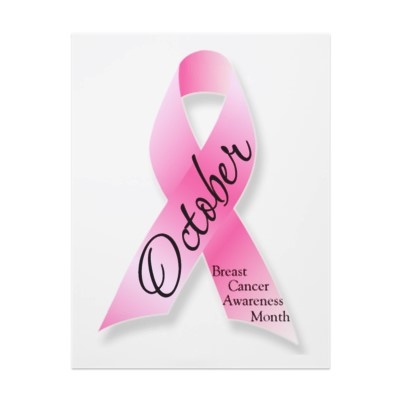 Posted by
MedStar St. Mary's
Pax III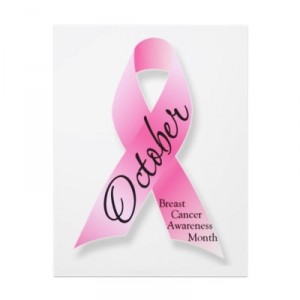 To help build awareness, MedStar St. Mary's Hospital is giving a free BTB Coffee Bar gift card (while supplies last) to women who "Pick a Date" to have their mammogram at the hospital during October's Breast Cancer Awareness Month through March 2014. In addition, those women who say the catchphrase, "I want to pick a date" while scheduling their appointment, will receive a travel coffee mug, too.
Special emphasis is being placed on women turning 40 and those who are 40 or older who have not yet had a mammogram. "We are encouraging women to 'pick a date' to have their first mammogram that has special meaning to them," said Holly Meyer, director of Marketing, Public Relations & Philanthropy. "When women pick a date that is significant to them, such as their mother's birthday, it will be easy for them to remember to schedule their annual screening." According to the American Cancer Society, women age 40 and older should be screened once per year.
MedStar St. Mary's offers a variety of imaging services to help with breast health that are fully accredited by the American College of Radiology. Additionally, the Food and Drug Administration awarded the Mammography Program a perfect review score for Mammography Quality Standards Act compliance. Located in the St. Mary's Outpatient Pavilion, mammography services are convenient and prompt.
Visit MedStarStMarys.org to learn more about the hospital's Mammography Program. Call 301-475-6399 today to "Pick a Date" for your annual mammogram or other Imaging services. Be sure to say the catchphrase, "I want to pick a date" when scheduling your appointment to receive a travel coffee mug.