Penn State Local Program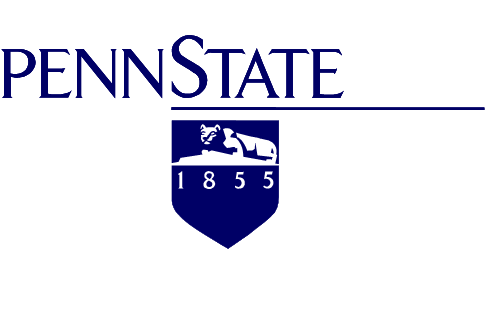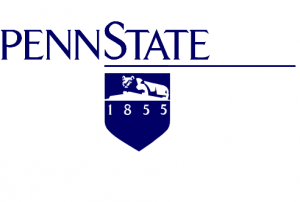 Penn State Executive Programs, the executive education division of the Penn State Smeal College of Business, is partnering with the Southern Maryland Higher Education Center to deliver supply chain executive education programs in southern Maryland. This series is titled "Supply Chain Management and Engineering for Financial Results."
Faculty members from Smeal's highly acclaimed supply chain management program will deliver four three-day executive education courses in supply chain management on the campus of the Southern Maryland Higher Education Center in California, Md., beginning in January 2012. By completing three of the courses, participants will be eligible to earn a certificate in supply chain management.
The first program being offered in Maryland is "Processes and Tools for Supply Chain Success." The program is offered Jan. 10-12 and provides participants with tools and techniques to define, analyze, and implement improvements for major functions within supply chains.
Starting on Feb. 21 through Feb. 23 is the "Essentials of Supply Chain Management" program, which offers all the foundational understanding necessary to manage effective supply chains. The next program, "Achieving Supply Chain Transformation," provides a methodology of strategies and capabilities for supply chain innovation that improves financial position. It will be held April 17-19.
The fourth course, "Supply Chain Engineering for Financial Performance," is a capstone program that will allow participants to improve the overall strategic leadership of supply chain, engineering, and procurement decisions. It will be held at a date to be determined sometime in May or June of 2012.
Complete details and enrollment information for each of the programs is available online on the Penn State Executive Programs website.
The Penn State Smeal College of Business is recognized as one of the world's leading providers of supply chain education and research. Technology research firm Gartner recently ranked Smeal No. 1 in the world in supply chain education, and the college has been ranked among the top five programs worldwide by leading media outlets and academic studies.
Together with Smeal's Center for Supply Chain Research, Penn State Executive Programs offers three certificate programs in supply chain management.
Source: Southern Maryland Higher Education Center