Two Pax River Gates Shutting Friday Morning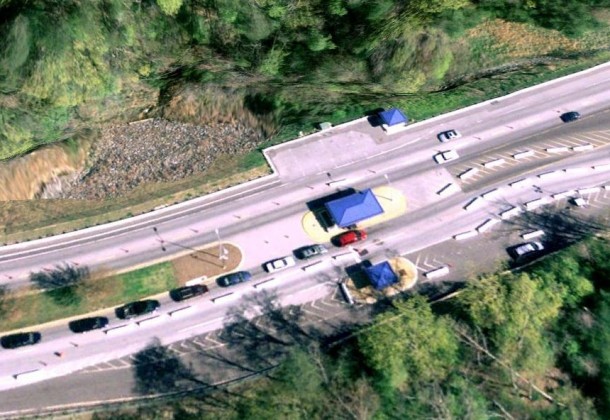 As part of the Navy's annual the security exercise, Solid Curtain-Citadel Shield, Naval Air Station Patuxent River has increased security measures. Gate 1 will remain open 24 hours. However, on Friday, March 23 only, Gates 2 and 3 will only be open from 5:30 a.m. to 8:30 a.m.
Mission Essential Personnel should report to work as scheduled on Friday. Non-Mission Essential Personnel should follow supervisor instruction. Enhanced security checks at all gates will result in much heavier than normal traffic congestion.
Gate changes will remain in effect through the duration of the Exercise or until otherwise updated.
Source: Pax River Public Affairs