Pax Partnership Seeks Board Members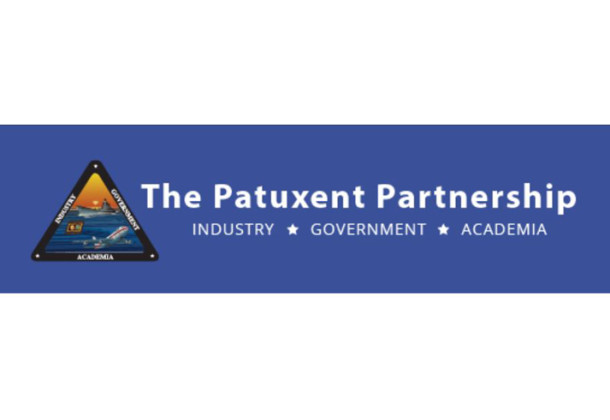 The Patuxent Partnership is seeking nominations for open positions on its board of directors.
Individual, academic, and corporate members interested in serving on the TPP Board of Directors are encouraged to submit their nomination for consideration by the board development committee.
Members wishing to serve on the board of directors are expected to attend monthly board meetings (second Thursday of each month at 8 am), participate in TPP programs and events, support TPP initiatives, and represent the TPP mission within the community.
Nominations must include a resume/CV and short bio, and should be submitted by Sept. 21, 2018, to receive full consideration. Nominees must be TPP members in good standing.
Nominations packages may be submitted electronically to Bernice Carter, the board development committee coordinator. Packages may also be mailed to:
The Patuxent Partnership
Board Development Committee
22335 Exploration Drive, Suite 1035
Lexington Park, MD 20653
Please direct questions concerning the nomination process to Ms. Carter at 301-866-1739, ext. 301 or by email.
About The Patuxent Partnership
TPP fosters collaboration and the sharing of knowledge and expertise across a diverse network that includes government, industry, and academia. TPP also supports STEM education and workforce development within the local community including hosting programs of interest to NAVAIR, NAWCAD, and the broader DoD community.
Upcoming Event
A TPP/ANA Panel will present "Naval Aviation Agility and Lethality in Contested Environments" from 5-7 pm Wednesday, Oct. 3, 2018, at the Patuxent River Naval Air Museum Flight Tech Hall at 22156 Three Notch Road in Lexington Park. Attire will be business casual/military uniform of the day.
Keynote/moderator will be Daniel Nega, Deputy Assistant Secretary of the Navy, Air Programs, with panelists Capt. Craig Grubb, Program Manager PMA-299, H-60 Multi-Mission Helicopters Program Office; and Capt. David "DW" Kindley, Program Manager, PMA 265, F/A-18 and EA-18G Program Office. Tony Schmidt, SSTM (SES equivalent), Director Rapid Prototyping, Experimentation and Demonstration (RPED), NAWCAD; and Capt. Michael S. Wojse, OPNAV N98 have been invited. Register here.
To learn more about The Patuxent Partnership and its programs, visit its Leader member page.