Neighbors Host Block Parties for National Night Out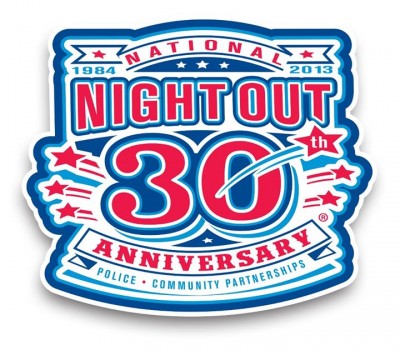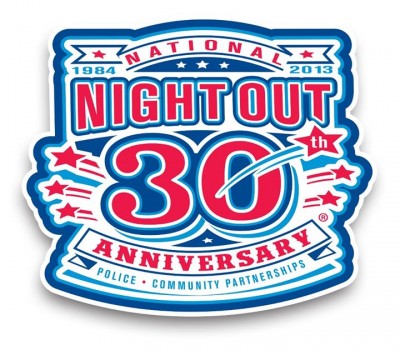 The St. Mary's County Sheriff's Office announces the 30th annual National Night Out. The Night Out will be August 6th at various locations throughout the county. Each location has its own special events, including block parties, cookouts, carnival games and more.
Lexington Park Communities:
South Hampton Community – Mediation Center: 47382 Lincoln Ave, Lexington Park, 6:30 p.m. – 8:30 p.m.
Events: Games for children and adults. Batman and Spiderman onsite along with Super Magic Man Reggie Rice. Pizza and drinks will be served.
Colony Square –  Missouri Ave @ grass field, 6-9 p.m.
Events: Block Party/Games
 St. Mary's Landing – Parking lot in front of office, Lexington Park, 6-8 p.m.
Events: BBQ and Games
Spring Valley Apartments – 46533 Valley Ct., Lexington Park, 7-9pm
Events: water balloon toss, chalk art contest, DJ, and food
Westbury Community – Community Club House – Westbury Blvd., 6-8 p.m.
Events: swimming, games, cookout
Lexington Village – 21633 Liberty St., Lexington Park, 7-9 p.m.
Events: cookout and games
Valley Drive Estates – 22001 Valley Drive, Lexington Park, 5-8 p.m.
Events: BBQ and games
California, MD, Communities:
Town Creek, Birch Way (Wildewood), Woodland Acres
Mechanicsville Communities:
Golden Beach/Patuxent Knolls, St. Joseph Community Center, Persimmon Hills, Country Lakes
Other Communities:
Leonard's Freehold in Leonardtown, MD, and 7th District Fire Department in Clements, MD.
If you do not see your community listed and would like more information for next year, please contact: Cpl. Angela Delozier at 301-475-4200 ext. 9094 or [email protected] Information on National Night Out can also be obtained by visiting www.NATW.org