NAACP Eliminating Achievement Gaps Looks to Spring Ridge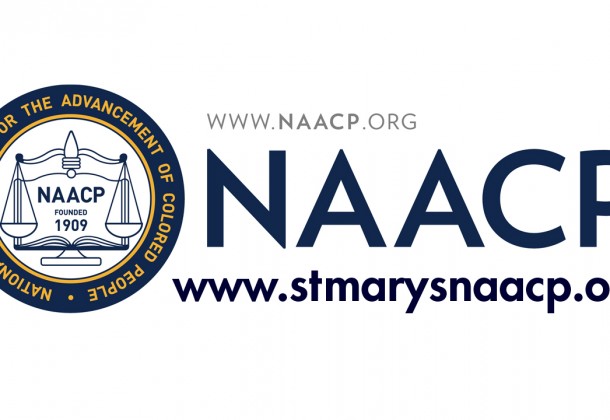 Posted by
St. Mary's County NAACP
Community Builder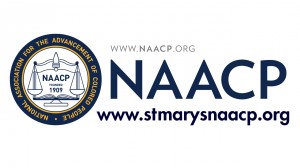 At last month's St. Mary's County Commissioner's 2014 Budget Meeting, Andrea Bowman, President of the St. Mary's County NAACP, reiterated the organization's mission to eliminate the achievement gap and called for renovations to Spring Ridge Middle School as an immediate step in accomplishing that goal. Her presentation at the hearing is reprinted below:
Education and eliminating the achievement gap have been one of our major priorities for many years, and the conditions of the school facilities are key to the learning environment.
Spring Ridge is the middle school that serves the highest percentage of minorities and students who come from low-income environments and face other socio-economic disadvantages.  Many of these students are adversely affected by the achievement gap and the economic gap.  It is truly about the students, and every student being afforded the opportunity for successful academic achievement in a school environment conducive to learning.
Spring Ridge was long overdue for much needed renovations as proposed in 2008 and postponed several times for whatever reasons.  With an HVAC system that has exceeded its useful life and other subsystems that may fail or malfunction at any time and the open classrooms design requires some tough decisions to be made.  We can choose to, yet again, ignore the need and risk the safety of our students and school staff, or find the money now to address the immediate concerns.  For all the reasons that could possibly have caused the delays in the past, and least of all the school's capacity, have we gained anything financially?  What if the money had been invested earlier, could the recent fire been avoided?
I urge you to seek the opportunity NOW to forward fund the limited renovations proposed for 2018 while we can capture a larger percentage of state funding, which is currently at 70% and will decline to 64% in 2015.  Based on what appears to be a 3 year cycle, the state funding will be about 60% if we wait until 2018.
The students of this school deserve to be in a facility of learning that is equal to its counter-parts.  Great things are going on at Spring Ridge Middle for our children.  Let's keep the momentum going.  They are a proud STEM school.  Let's move on this expeditiously.  We pay now or we pay later, and hopefully the choice to pay later doesn't cost us the life of a student or staff member.
I do commend you for your efforts in sustaining the funding for the non-profit organizations that provide unique services and enrichment to those in greatest need in the county, and restoring the funding for the Lexington Park library to open on Sundays.  These resources touch many of the lives of the citizens of the southern part of the county; hence Spring Ridge families.
Thank you!