Morning Coffee: Crash Spotlights Aging F-18s, Oceana Base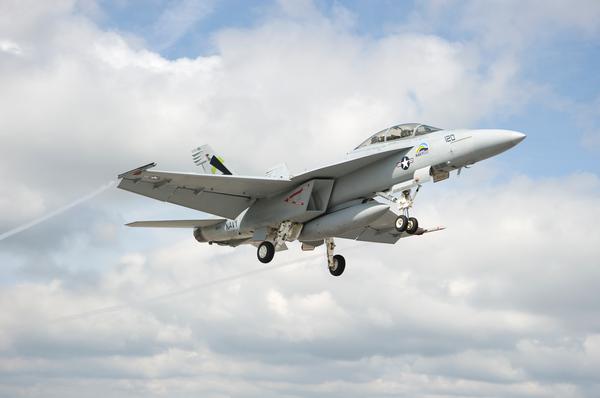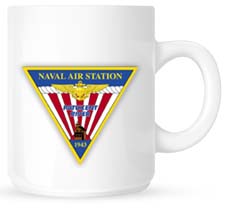 Welcome to Morning Coffee, a robust blend of links to news around the Internet concerning Naval Air Station Patuxent River, NAVAIR, the Pentagon and beyond. The Leader provides this link feature as a survey of the news and announcements affecting the local military economy. The opinions expressed here do not necessarily reflect those of the Leader's owners or staff.
Navy F/A-18 Hornet crashes in Virginia Beach, according to Aviation Week. Navy Times reports a "massive mechanical malfunction." The Hill says the crash puts the aging F/A-18 back in the spotlight. Time says the incident could finally close Oceana Naval Air Station.
The Hill says the case of the Obama-bashing Marine renews First Amendment rights debate in the military.
The Pentagon releases request for next-generation jammer proposals (subscription required), seeking "best value," according to Inside Defense.
Marines want C-2 Greyhounds replaced with vertical-landing V-22 Ospreys, according to AOL Defense.
Defense Daily reports that the Navy's reusable open-source software repository (subscription required) concept is being spread across DoD.
Sequestration solution will likely be decided by a lame duck session of Congress, Defense News reports.
Rep. Forbes continues his assault on the Navy's biofuels program, Navy Times reports.
The Army's unmanned helicopter plans hit a snag with the Navy's cancellation of the medium-ranged UAS project, Aviation Week reports.
Project on Government Oversight declares that the Pentagon's weapon programs are delivering less, later, for more money.
Local aviation family featured in book, according to The Enterprise.