Morning Coffee: The Billion-Dollar Seahawk Upgrade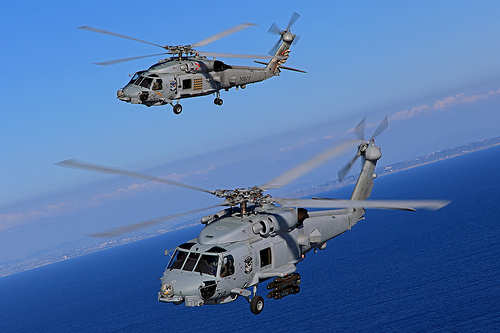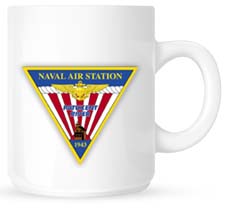 Welcome to Morning Coffee, a robust blend of links to news around the Internet concerning Naval Air Station Patuxent River, NAVAIR, the Pentagon and beyond. The Leader provides this link feature as a survey of the news and announcements affecting the local military economy. The opinions expressed here do not necessarily reflect those of the Leader's owners or staff.
Lockheed Martin gets a cool $1 billion mission avionics system/common cockpit advance acquisition contract from NAVAIR for MH-60R and MH-60S Seahawk helicopters. Contract represents Navy's commitment to creating the "most technologically advanced maritime helicopter fleet in the world," Rear Adm. Grosklags tells FlightGlobal. Defense Industry Daily examines the guts of this gigantic contract.
The Pentagon declares that the Joint Strike Fighter coalition will remain intact, despite growing fiscal pressure, The Hill reports.
Marines select a classified weapon for the Shadow UAV, Aviation Week reports.
Time declares that the U.S. military budget could stand to be cut even further. The Economist projects that Chinese military spending will overtake U.S. military spending by mid-century. Michael Pettis is not so sure. Defense News reports that the U.S. has underestimated Chinese military growth, according to a new report.