Morning Coffee: Global Hawk Gets Pricey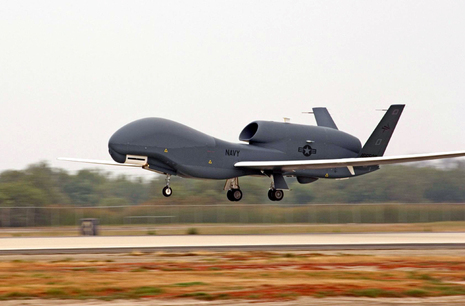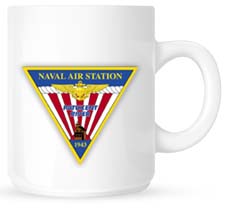 Welcome to Morning Coffee, a robust blend of links to news around the Internet concerning Naval Air Station Patuxent River, NAVAIR, the Pentagon and beyond. The Leader provides this link feature as a survey of the news and announcements affecting the local military economy. The opinions expressed here do not necessarily reflect those of the Leader's owners or staff.

Time estimates that the true hardware cost of the Global Hawk unmanned platform is about $170 million per aircraft. The Joint Strike Fighter just topped $200 million.
Canada may back out of its F-35 purchase, according to Defense News. The British are re-thinking the cost of upgrading their future carriers with catapults for the F-35C, but Lockheed says it can handle production if the UK decides to switch back to the F-35B, according to Aviation Week. FlightGlobal takes a spin in the F-35's simulator. Meanwhile, a Former Joint Strike Fighter program manager has been given a Pentagon acquisitions job, the Fort Worth Star Telegram reports.
CNO Greenert realigns his Pentagon staff (subscription required), according to Defense Daily Network.
ERAPSCO gets $12.9 million NAVAIR contract to procure sonobuoys.
AOL Defense predicts "all-out turf wars" in the future of Pentagon cloud computing.
Business Insider says Northrop Grumman fails at corporate governance.
New York Times poll shows that Americans are divided on whether to strike Iran.