Misconceptions About MetCom: Fact 5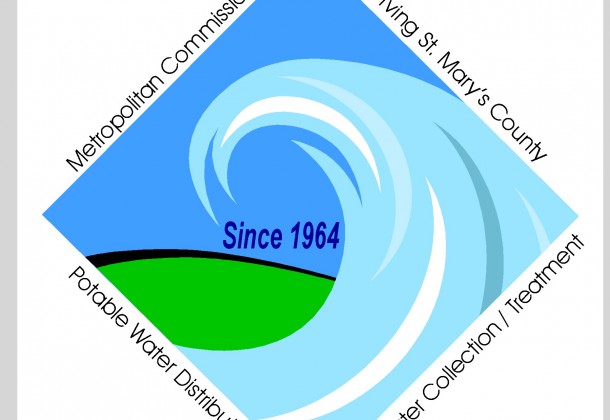 Posted for
St. Mary's County Metropolitan Commission
Don't believe everything you hear—–especially as it relates to the St. Mary's County Metropolitan Commission. YOUR local public water and sewer utility, MetCom, is often the subject of ambiguity and misunderstanding. Following are a few of the more widely-accepted public misconceptions about MetCom, followed by the facts of the matter.
      Misconception:  MetCom is held to no fiscal accountability.  
            Fact:  MetCom is statutorily required to submit to an annual audit in accordance with all applicable generally acceptable accounting principles. In compliance with Section 113 of the St. Mary's County Code, as well as professional standards of practice, the Commission is the subject of an annual financial audit. In recent years this audit has been performed by Murphy and Murphy, CPA, LLC, the same accounting firm which conducts the audit of the financial records of St. Mary's County. After MetCom's most recent audit, Mr. Tim Murphy, CPA, presented his findings at the Commission Board meeting on December 12, 2013, and stated in part that "Metcom has good fund balances, is financially strong, and has adequate reserves." He further expressed approval with the Commission's "conservative and prudent ways of managing customer's money" and noted that the entity is managing its debt well and stated that it is in full compliance with bond debt payments. The Metropolitan Commission has never defaulted on a debt and past audits have shown that its outstanding indebtedness has never been considered excessive within the context of the overall financial position of MetCom. Historically, MetCom's annual audits are consistent with the findings stated above and all such audits are available for public inspection, upon advance request.
Check out Metcom Facts 1 & 2 and MetCom Facts 3 & 4.
Inaccurate, or partial, information about any matter can be confusing and misleading. Because we have touched upon only a very few of the public misconceptions about MetCom, we invite your inquiries and hope that you will reach out to MetCom Commissioners and staff with your questions and concerns. You can reach us on the web at www.metcom.org. Look for our new and improved website set to launch in early November. You may also contact us by telephone at 301.737.7400. We are part of your community and we are here to serve you.