MetCom Warns of Phone Scam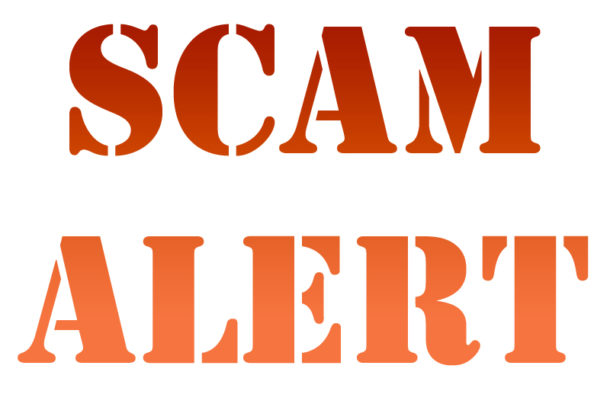 The St. Mary's County Metropolitan Commission has learned that some of its customers have been targeted by a new phone scam.
MetCom says local customers have been called and told that their water will be turned off if payment is not received by a specific time. The scammers can make the MetCom name appear on a customer's caller ID, which makes the victims think the call is from a legitimate organization.
Customers should know that MetCom will not call them and threaten to turn off their water. Anyone who receives such a phone call should contact MetCom immediately by calling 301-737-7400. Customers can call to verify their current balance and account status.
Also, take note of the following points:
If an account is past due, MetCom will notify the customer by sending a reminder notice through the mail.
Customers receive a turn-off letter in the mail, which includes the date by which payment must be made to avoid having services turned off.
MetCom will not make collection calls or stop services at night, on holidays or on weekends.
If you suspect you may have been targeted, contact MetCom directly by calling the phone number that is printed on your monthly bill. Never give money or personal information over the phone you are the person who made the phone call.
MetCom has a made several payment options available to its customers. You can pay online, as either a one-time payment or a recurring payment at www.metcom.org. You can pay by check or money order via U.S. mail; or in person at 23121 Camden Way, California, MD, or at Walmart.
Learn more about MetCom's billing system, as well as avoiding potential scams, at www.metcom.org/billing.
About MetCom
St. Mary's Metropolitan Commission was created in 1957 by the Maryland state legislature to provide water and sewer service to the county. MetCom is governed by a board of commissioners that includes seven voting members and a non-voting member.
To learn more about St. Mary's County Metropolitan Commission, visit their Leader Member page.