MetCom Launches New Website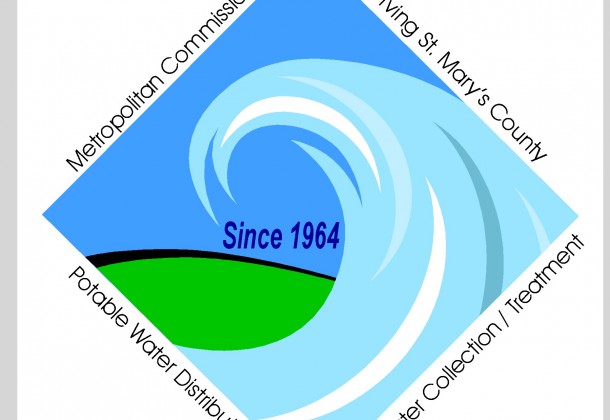 Posted for St. Mary's County Metropolitan Commission
The St. Mary's County Metropolitan Commission, the public water and sewer provider for portions of St. Mary's County, invites residents to visit its new website at www.metcom.org.
This new and updated website provides more information for customers and residents as well as vendors who work with the Metropolitan Commission. Enhancements over the previous website will afford users better knowledge and insight into Metropolitan Commission activities, projects and operations.
The website contains a variety of resources and features including meeting notices, minutes, and water quality reports. Customers and residents can also visit the site to pay their bills on-line, find new job listings and see the bid documentation for past and upcoming projects.
Headline the website right now is a welcome to two new Commissioners appointed to the St. Mary's County Metropolitan Commission Board of Directors. Mike Thompson and Bryan M. Barthelme. The full Board of Directors are introduced with brief biographies here.
The Board of Commissioners of the Metropolitan Commission is comprised of seven volunteers chosen by the St. Mary's County Commissioners and one non-voting representative from the Naval Air Station Patuxent River. Commissioners serve three-year terms.
Regular meetings of the Commissioners are held on the second and fourth Thursday of each month. Meetings start at 3 pm. Visit the Public Meetings page for information on meetings and agenda.
---
Location of the Commission Meetings
The Commissioners meet in the Main Conference room of the Metropolitan Commission Administrative office located at 23121 Camden Way, California, MD 20619.
Public Participation at Meetings of the Directors
The public is encouraged to attend the meetings and may request the opportunity to be heard and voice concerns.  A Request for Appointment on the Commission Meeting Agenda (FORM) must be completed and submitted via email to [email protected] or to the Administrative Office at least one week prior to the meeting in order for your item to be placed on the agenda.  Please include and outline of the presentation and any other associated documents.  Any questions regarding your submission can be directed to 301-737-7400 X 213.  All other requests to be heard at any meeting will be at the discretion of the Board Chairman.