MetCom Balances Services and Costs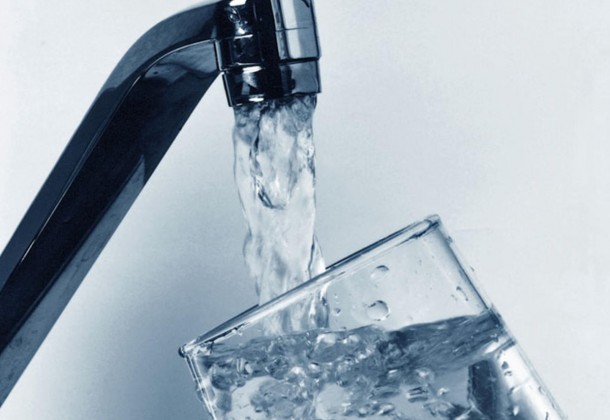 Posted for
St. Mary's County Metropolitan Commission
We don't give much thought to things that we can't see. And for the most part, although out of sight, our water and sewer lines serve us day in and day out, decade after decade. So their reliability and convenience don't come to mind until something goes wrong.
St. Mary's County Metropolitan Commission manages hundreds of miles of water and sewer lines and faces the same industry-wide challenges of utilities nationwide. Aging infrastructure, increasing environmental and regulatory demands and growing expenses place heavy burdens on systems and budgets. While providing essential services, Metcom must meet a multitude of federal and state mandates for clean drinking water and the sanitary treatment of wastewater. Drinking water must meet nearly 100 federal standards. Monitoring and treating wastewater to public health standards and regulations is complex and labor-intensive.
Projects to improve and replace outdated infrastructure are vital to ensure reliability and safety for our customers. These improvements are expensive. In St. Mary's County, the costs can only be allocated among MetCom customers.
Larger utilities serving centrally populated areas need less linear feet of infrastructure, plus have a greater number of customers to share the cost. Smaller, rural utilities like Metcom serve a larger geographic area holding fewer people, it requires more linear feet of infrastructure to provide the same service for fewer users.
The Metropolitan Commission is committed to balancing the high costs of capital projects with reasonable rates. There are times when deferring projects only appear to keep budgets and rates low now. Delays in capital improvements result in system failures and in unpredictable rate spikes.
St. Mary's County Metropolitan Commission recognizes a prudent, consistent improvement plan is the most mindful of budgetary needs; of the rights of customers to safe, dependable, and efficient systems that meet demand; and of our environment.
To learn more about the Metropolitan Commission's track record in reliability and safe drinking water, you may access our annual Water Quality Reports at our website at www.metcom.org.
The Maryland Department of the Environment maintains sewer overflow database online.