Maryland to Lose $2.5 Billion to Sequestration?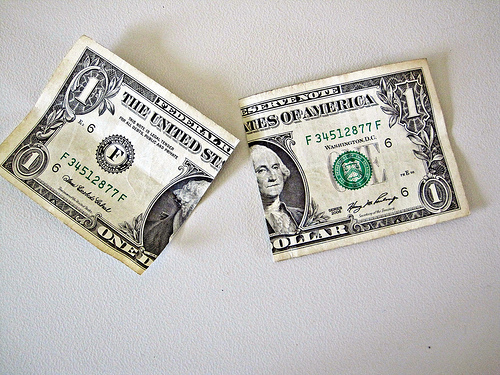 Morning Coffee is a robust blend of links to news around the Internet concerning the Pax River economic community. The opinions expressed here do not necessarily reflect those of the Leader's owners or staff.
Sequestration numbers! National Defense says, in the worst case, automatic cuts could claim $45 billion in programs. Maryland's budget office estimates 12,000 jobs and $200,000 million in revenue lost, according to the Washington Post. The Baltimore Sun claims $2.5 billion in losses to the state. The troops are getting nervous, Stars and Stripes reports. But some conservative Senators are plotting to block any anti-sequestration deal they see as an accounting gimmick, Politico reports.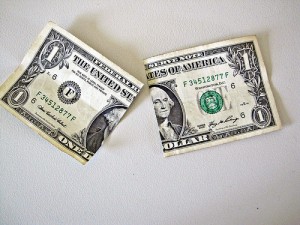 Sensor fusion is coming to the F/A-18 Hornet, according to FlightGlobal.
The Pentagon identifies at-risk industrial sectors (paywall), Inside Defense reports.
A Navy Test Pilot School graduate takes the helm of the International Space Station, the Tester reports.
The General Accounting Office wins an Ig Nobel prize for "Litterature" for "issuing a report about reports about reports that recommends the preparation of a report about the report about reports about reports."
NAVAIR shopping spree: General Electric gets $327 million more for the procurement of 80 Lot 16 F414-GE-400 engines, two F414-GE-400 spare engines, and one high pressure turbine module; Sikorsky Aircraft Corp. gets $41.4 million more for security, project engineering, integrated logistics support, VH training and technical manual updates in support of VH Presidential Helicopter including special progressive aircraft rework of three VH-3D aircraft; Navmar Applied Sciences gets $41.4 million for a "Laser Detection and Ranging Identification Demonstration," an "Air Deployable Expendable Multi-parameter Environmental Probe"and a "Low Cost Intelligence, Surveillance and Reconnaissance, Unmanned Aerial Vehicle (UAV)"; L-3 Communications Vertex Aerospace gets $27.2 million for logistics services support of the TH-57 aircraft fleet; Insitu, Inc. gets a $12.4 million order for the hardware required to modernize the ScanEagle unmanned aerial systems and the systems ancillary equipment; the Bell-Boeing Joint Project Office gets $8.8 million more to procure recurring engineering associated with the production incorporation of the seven Lot 15 and seven Lot 16 MV-22 aircraft with the HMX-1 paint scheme; Lockheed gets $79.9 million more for the manufacture and delivery of six F-35 Lightening II Full Mission Simulators as well as $25.9 million more for incorporation of government-authorized concurrency changes for F-35 Low Rate Initial Production (LRIP) Lot III; and Boeing gets $34.5 million more to procure additional spares for the P-8A multi-mission maritime Low Rate Initial Production III aircraft as well as $18.8 million more for equipment maintenance, supply, and sustaining engineering support, site activation, and program related logistics.
Foreign Policy says China is about to find out how hard it is to run an aircraft carrier.