Hoyer: US Economy Back on Track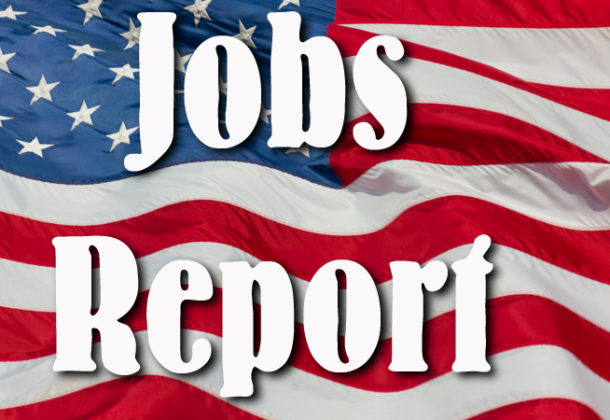 The December 2022 jobs report caps off "a historic run of economic successes," said Congressman Steny Hoyer.
"Last month saw the creation of another 223,000 jobs, bringing the total number of jobs generated since President Biden took office to a record 10.7 million," said Rep. Hoyer (D-MD) "The unemployment rate in December fell to its pre-pandemic low of 3.5 percent even as labor force participation ticked up. Today's news that more Americans are working today than at any point in our nation's history, alongside recent reports that inflation is slowing, and economic growth has rebounded, validates the coordinated efforts between the Biden administration and congressional Democrats to put our economy back on track after the worst of the COVID-19 pandemic."
The US Bureau of Labor Statistics' December 2022 report can be read here.
"Together, we've helped our economy not only recover but thrive over the past two years," Rep. Hoyer said. "We led the charge to bring down costs for Americans, fix our broken supply chains, and reign in the inflation that continues to pose real challenges to Americans. From securing pandemic aid to making investments in our nation's infrastructure and manufacturing, Democrats delivered results to the American people last Congress."
Follow Congressman Hoyer on Facebook, Twitter, and Instagram.
For more information about Rep. Steny H. Hoyer, visit his Leader member page.