Housing Authority Announces Public Hearing on Funding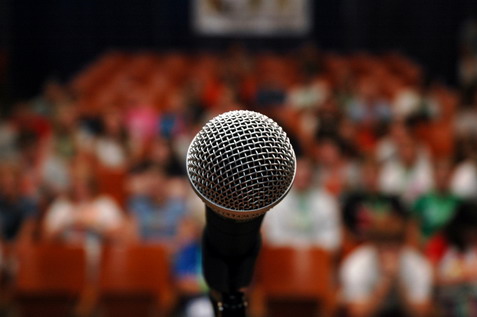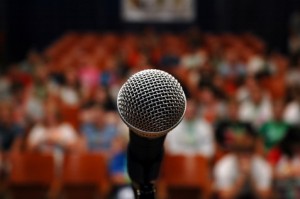 The Housing Authority of St. Mary's County, Maryland (HASMC) and the Patuxent Habitat for Humanity as sub-recipients to the Board of County Commissioners of St. Mary's County will sponsor a public hearing at 5:30 p.m., Thursday, April 26 at the Housing Authority office located at 21155 Lexwood Drive, Suite C., Lexington Park, MD 20653 to obtain the views of citizens on community development and housing needs, specifically, preserving affordable workforce rental housing to existing multi-family apartment communities, such as  Spring Valley Apartments, and assisting in potential housing relocation costs related to the expansion of FDR Boulevard. CDBG applications for State Fiscal Year (SFY) 2013 must be submitted to the State on or before May 17.
Citizens will be furnished with information regarding:
St. Mary's County eligibility to apply for up to $800,000; and,
the amount of CDBG funds expected to be made available for the current SFY; and
the range of activities that may be undertaken with CDBG funds; and
the estimated amount of the CDBG funds proposed to be used for activities that must meet one of the three national objectives; and proposed CDBG activities likely to result in displacement and the unit of general local government's anti-displacement and relocation plans required under 24 CFR Part 42.
The Maryland CDBG Program originates its funding from the U.S. Department of Housing and Urban Development (HUD) and is administered by Maryland's Department of Housing and Community Development (DHCD) in close cooperation with the Department of Business and Economic Development (DBED).  It is designed to assist units of general local government with activities directed toward neighborhood and housing revitalization, economic development, and improved community facilities and services.

The Maryland CDBG Program reflects the State's economic and community development priorities and provides public funds for activities which meet one of the following national objectives in accordance with the Housing Community Development Act of 1974, as amended:
give maximum feasible priority to activities which will benefit low and moderate income persons established by HUD;  and
aid in the prevention or elimination of slums or blight; and
meet other community development needs of an urgent nature or that cause an immediate threat to community health and welfare.
Public transportation using the County's STS bus system services can be used.  Efforts will be made to accommodate the disabled and non-English speaking residents with 5 days notice to Crystal Wojciechowski at 301-866-6590 ext. 1436 or the Maryland Relay Service at: 1-800-735-2258 (V/TTY).  The Housing Authority office is fully accessible.
Source: St. Mary's County Housing Authority