Morning Coffee: House Tacks $4 Billion on Defense Bill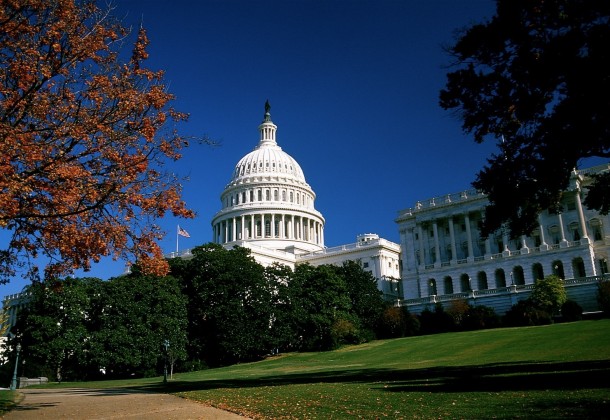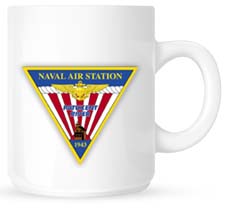 Welcome to Morning Coffee, a robust blend of links to news around the Internet concerning Naval Air Station Patuxent River, NAVAIR, the Pentagon and beyond. The Leader provides this link feature as a survey of the news and announcements affecting the local military economy. The opinions expressed here do not necessarily reflect those of the Leader's owners or staff.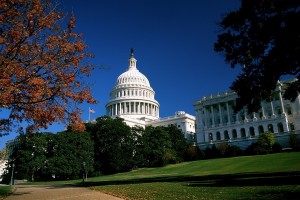 AOL Defense reports that the House's defense bill is $4 billion over the Pentagon's request and $8 billion over what is permitted by the Budget Control Act. Defense News reports that the House is attempting to reverse Pentagon cuts. The Hill predicts a smoother ride for this year's defense bill; however, it notes that defense firms are holding off on spending until sequestration gets worked out. Time says Congress should be applying three basic questions to acquisitions programs.
Avionics Intelligence says the Joint Strike Fighter program isn't talking about the $114 million retrofit on a dozen F-35s. Foreign Policy calls the F-35 the "Jet that ate the Pentagon." National Defense writes that Marines are learning to live with aging aircraft while the service waits for the JSF. Meanwhile, FlightGlobal reports that Marines will start F-35B training flights at Eglin Air Force Base this week.
Northrop Grumman sees a decline in IT sales, according to Washington Technology. And it wants government permission to export the Global Hawk and Fire Scout, Reuters reports.
NAVAIR contracts: Sikorsky gets $63.3 million to maintain training aircraft; Lockheed Martin gets $13.7 million to continue developing Automatic Radar Periscope Detection and Discrimination; and Northrop Grumman gets another $31.4 million to buy spare parts for the E-2D Advanced Hawkeye and $15.3 million for E-2D avionics units. Smart Planet says ManTech is getting $46 million from NAVAIR to do drone testing.