Healthy SM Partnership Electing Officers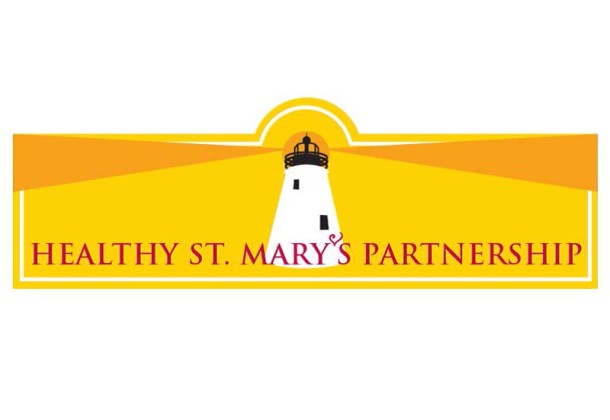 Deadline is 5 pm Friday, Nov. 16, for Nominations
Healthy St. Mary's Partnership is seeking nominations for the elected positions of HSMP co-chair and vice chair. Individuals serving in these roles provide overall leadership for HSMP. The partnership is supported by MedStar St. Mary's Hospital in Leonardtown.
Click here for information on these positions and to submit nominations. The deadline for nominations is 5 pm on Nov. 16, 2018.
Voting will take place electronically between Nov. 26 and Dec. 7, 2018. You must be a registered member of HSMP to participate in the election. Click here for information on free membership. If you have questions or would like to update your membership information, email stmaryspartnership@gmail.com.
When submitting a nomination please keep in mind the position descriptions below. All nominated individuals will be contacted by the HSMP coordinator to confirm acceptance of their nomination. Current officers are eligible for nomination/reelection.
Position Descriptions:
Healthy St. Mary's Partnership Co-Chair
Job Description:
Provide overall leadership for HSMP
Exercise general powers of management usually vested in the office of Co-Chair
Convene and lead coalition-wide meetings of HSMP
Serve as the Chair for the Steering Committee
Maintain/expand current membership (with assistance from Coalition Coordinator)
Promote collaboration, conflict resolution and decision-making
Healthy St. Mary's Partnership Vice Chair
Job Description:
Providing overall leadership for the HSMP
Exercising duties of the HSMP Co-Chair in the absence of the HSMP Co-Chair
Perform additional duties delegated by the HSMP Co-Chair
Time Commitment for Officers:
Attend Action Team meetings, Steering Committee/HSMP meetings and major events
One-year availability
Qualifications for Officers:
Ascribe to HSMP mission, goals and bylaws
Possess strong leadership and organizational skills
Be familiar with or willing to learn principles of parliamentary procedure
Additional information on officers and the election process is available in the HSMP Bylaws
For more information and one-click access to a full list of resources available at MedStar St. Mary's Hospital, visit its Leader member page.