Great Mills Residents Urged to Boil Drinking Water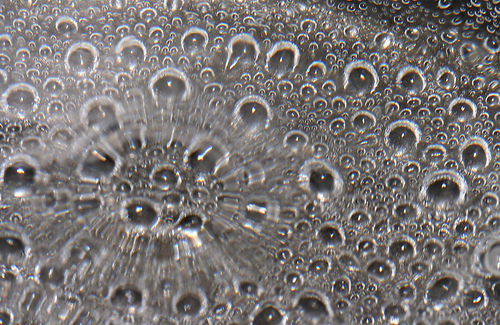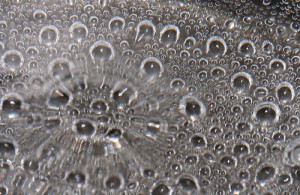 The St. Mary's County Metropolitan Commission (MetCom) is issuing a precautionary boil water advisory to residents served by public water in the Great Mills area. A water main break occurred in that area and contaminants may have been introduced into the water distribution system due to the loss of water pressure.
MetCom recommends that customers served by public water in the Great Mills area, boil water used for cooking and drinking. It is advised to bring water to a rolling boil for at least one minute, to kill pathogens. The water should be cooled before use to prevent burns or scalding.
Boiled or bottled water should be used for drinking, making ice, brushing teeth, making drinks, and food preparation. Water use for bathing and washing does not require boiling. This advisory will remain in effect until further notice.
This boil water advisory is a precautionary measure, and will be lifted when sampling results indicates that the water is safe for consumption. This process will take approximately 24 hours.
For more information, residents should call MetCom at 301-373-5305 or the St. Mary's County Health Department at 301-475-4321.
Source: St. Mary's County Health Department