Government Closes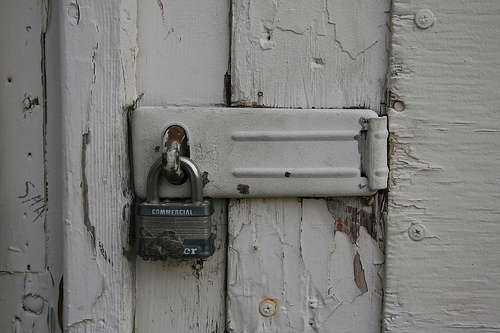 Morning Coffee is a robust blend of links to news around the internet concerning the Naval Air Station Patuxent River economic community. The opinions expressed here do not necessarily reflect those of the Leader's owners or staff.

The Senate continues to reject House spending bills through Tuesday while House GOP leadership work on a piece-by-piece budget approaching that would force votes on funds agency by agency, reports CNN. But ultimately the agency-by-agency approach fails as well, reports USA Today.
According to the Office of Management and Budget, federal workers will remain covered by employee health benefits, their share of premiums to be deducted from paychecks when they return to work. It remains unknown if back pay will be reinstated for the furlough which began four hours into Oct. 1, reports FCW.
Democratic Senators reversed themselves hours before Monday's midnight deadline to guarantee military pay would not be impacted by a shutdown, reports CNN Security Clearance.
SecDef Chuck Hagel assures nation that national security will not be threatened by the Congressional shutdown of government, reports Defense.gov.
Also appearing un-threatened are defense stock with Intercepts reporting its Defense News Stock Index rising.
At least in the immediate, you can still get a passport even though most of the federal government closed at midnight Oct. 1. The State Department and the U.S. Agency for International Development are "national security agencies," CNN Security Clearance quotes State Department spokeswoman Jan Psaki.
South Korean flip-flops on purchase of F-15 versus F-35 may be good news for Lockheed Martin, reports Aviation Week. The Pentagon's Inspector General finds flawed design, production and management of the JSF program, says Defence Talk.  DoD's IG also found the Pentagon had over-paid Boeing and should seek to recover $13.7 million, reports Defense News.
Kaspersky Labs identified a "cyber mercenary" group, Icefog, it believes is based in China and targeting Japan and South Korea, reports Defence Talk.
The Syrian government tells the United Nations there is no civil war in Syria, reports CNN.
L3 Communications is pursuing a collaboration with Baron Services for global weather radar systems, reports Defense Daily. (Paywall.)