F-35 Facing Software Challenges, Cyber Threat Concerns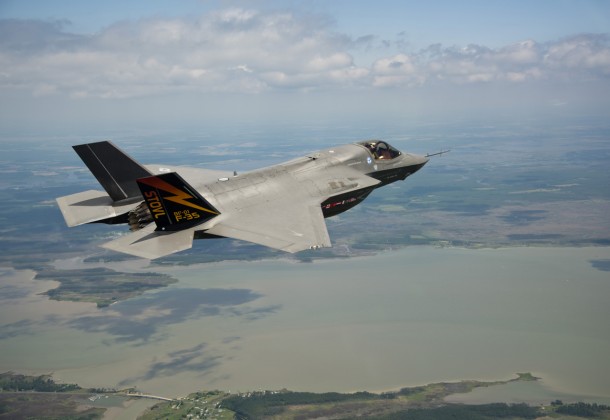 Morning Coffee is a robust blend of links to news around the Internet concerning the Naval Air Station Patuxent River economic community. The opinions expressed here do not necessarily reflect those of the Leader's owners or staff.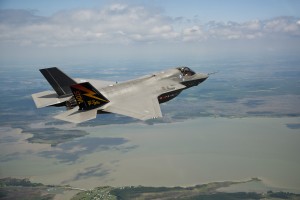 Problems with combat software could delay F-35 delivery beyond 2017, NextGov reports.
Pentagon downplays concern about cyber threat to JSF by F-35 program chief LTG Christopher Bogdan, Aviation Week reports.
Lockheed Martin could earn millions in awards for meeting timing targets under revised fee-for-performance scheme, Inside Defense says. (paywall)
DoD woefully short of staffing target for cyber experts, Defense News reports.
Sequestration delaying DARPA's Plan X cyber warfare research program, Federal Computer Week reports.
Cyber Intelligence Sharing and Protection Act falters in Senate, NextGov reports.
U.S. GDP seeing possible long-term impact of reduced defense spending, Washington Post reports.
Norwegian parliament receives government's request to purchase up to 52 F-35As, Flightglobal says.