Expert Panel Discusses Business Sale, Purchase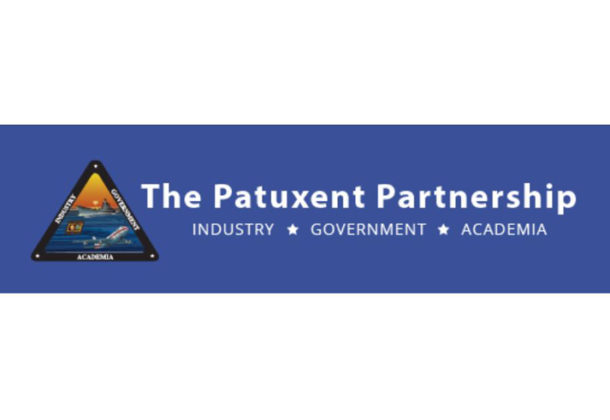 A panel of experts will come together May 15, 2018, to discuss business sale and purchase, and generally getting the most long-term value out of a business. The event is being publicized by The Patuxent Partnership and will be held at the Southern Maryland Higher Education Center at 44219 Airport Road in California.
Panelists at the event represent a wealth of industry expertise on the subject matter and their objective will be to deliver value to the audience, made up of TPP members – the stakeholders who matter the most.
Panelist will focus on the most important aspects of any deal that should be considered while contemplating a transaction: Legal, Marketing/Financing and Accounting.
Audience participation will be encouraged throughout the discussion.
The free breakfast event will start with sign-in at 7:30 am, and then discussion beginning at 8 am.
The moderator for the event is Jake Womble of M&T Bank. Panelists will include Bill Graf of M&T Bank, Philip McMann of Aronson LLC, and Edward Tolchin of Offit Kurman.
The program is free, but RSVP here.
Mr. Graf is a director in the Investment Banking Group at M&T Bank. He is responsible for origination and execution of M&A and capital raise engagements. He has a bachelor of arts in economics from Johns Hopkins and a master's from the University of Maryland. Mr. Graf was a relationship manager with M&T Bank in Annapolis for five years before he joined the Investment Banking Group. He also spent five years as a project manager for Prudential Financial in New York City.
Mr. McMann is a partner in Aronson's Financial Advisory Services Group and at Aronson Capital Partners LLC. With close to two decades of experience in the defense and government technology services industries, he has advised several private and publicly traded companies on corporate finance, strategic planning initiatives, and buy- and sell-side M&A transactions. Mr. McMann has a master's from Cornell University and a bachelor's from Tulane University.
Mr. Tolchin is a principal and chair at Offit Kurman's Government Contracting practice group. He represents prime and subcontractors in negotiation and formation matters and in dispute resolution issues. He helps many of his clients when they are considering and closing contract and company sales and acquisitions.
Mr. Womble is a vice president and relationship manager at M&T Bank's Chesapeake commercial banking group. He manages a portfolio of middle market relationships across numerous industries by providing banking services, advice, products, and counsel to executive leadership. He has direct experience in government procurement as a project officer with Marine Corps Systems Command. Mr. Womble is a 2006 US Naval Academy graduate and served on active duty as a USMC infantry officer before his banking career.
About The Patuxent Partnership
TPP fosters collaboration and the sharing of knowledge and expertise across a diverse network that includes government, industry, and academia. TPP also supports STEM education and workforce development within the local community including hosting programs of interest to NAVAIR, NAWCAD, and the broader DoD community.
To learn more about The Patuxent Partnership and its programs, visit its Leader member page.