Ernie Bell Recalls Walden's Early Days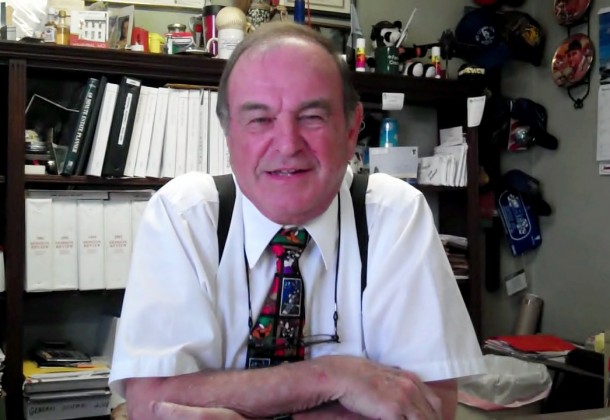 Posted By
Walden Behavioral Health
Community Builder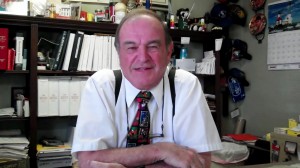 Thanks to outstanding community support and dedicated participation of volunteers, employees and organizers, Walden is celebrating 40 years of service to the community.
At the time of inception, Walden's efforts to establish a treatment facility were met with some resistance from community members concerned about dangers associated with individuals struggling with drug addiction. Fresh off President Nixon's War on Drugs, and in the midst of the Vietnam War, Americans were harboring strong anti-drug feelings, and courts were handing out harsh punishments to  violators of the Misuse of Drugs Act (MDA) (1971). Individuals in violation of the MDA were receiving harsher punishments than some violent crime offenders, recalls Mr. Bell, who saw firsthand how harshly drug users were punished during his stint in the military.
Ernie Bell, who has practiced law from his Leonardtown office since 1970, saw how families were affected by drug and alcohol use and volunteered his services to Walden in their effort to gain zoning approval for their facility. His wife Anne Bell has also worked extensively with Walden and was a member of the board for some time.
Walden was among the first institutions to view drug and alcohol use as a treatable, behavioral health issue and to provide an environment where individuals seeking treatment could feel safe. Through an extensive network of employees, volunteers and board members, Walden is able to identify and meet the needs of all individuals who seek help for behavioral health issues. Originally Walden Sierra, named for the works of Henry David Thoreau, Walden ran Sierra House, a halfway house for girls that operated for 23 years. Walden now runs two long term residential care facilities for adults seeking transitional treatment and residential services.
[youtube=https://www.youtube.com/watch?v=hL9i5cxqReg]