Equipping the Saints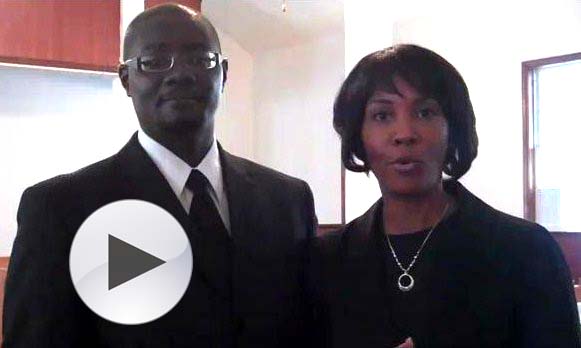 Posted by
First Missionary Baptist Church
By Audrey Spencer, public relations Off the Map
Why do we Go to church regularly? We "go to church," because it is good for us, because we need it, and because God commands it. Our attendance at our gathered meetings has much to offer us.We attend church regularly:
To have fellowship with the crucified and risen Christ.
To be forgiven.
To hear the voice of God.
To grow in the knowledge of the Bible, God's Word.
To feed our soul.
To be loved and encouraged.
To be prayed for.
To worship.
And to promote the Gospel.
That is why we attend church regularly. We hope to see you in God's house soon.
[youtube=http://www.youtube.com/watch?v=rcm8aEwXefQ]