Enjoy a Casual Evening of Art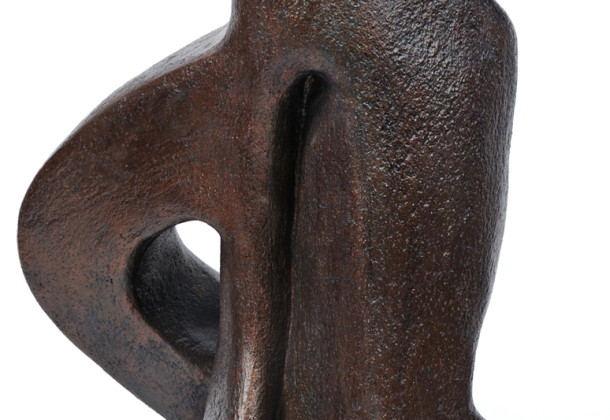 Posted for
Annmarie Sculpture Garden and Art Center
Don't just go to another restaurant for your Friday night out; go to Annmarie Sculpture Garden & Arts Center in Solomons for an evening of great art, wine and beer, light hors d'oeuvres and live music at Annmarie After Hours.
The center's opening night for Dirty Duo: Synergy of Earth and Clay from 7 to 9 pm Friday, Aug. 7, 2015. The exhibit kicks off with an adults-only after hours opening featuring appetizers provided by Canards Catering & Event Production and live music performed by Spencer Joyce.
Visit the Gift Shop for special AAH sales! Stop by Annmarie before or after dinner and make it a night on the town. No reservations required! Free for members; $5 for non-members. Must be 21 years of age. For more information please call (410) 326-4640 or visit www.annmariegarden.org.
For this exhibit, painter Rob Brownlee-Tomasso is showing paintings textured with earth, and sculptor, Alice Yutzy, is showing sculptures created with clay. These processes are being employed both to create connections with nature and to express universal conditions common in life's journey. A painter and sculptor playing dirty – it's an obvious synergy.