Defense Bill Deal Reached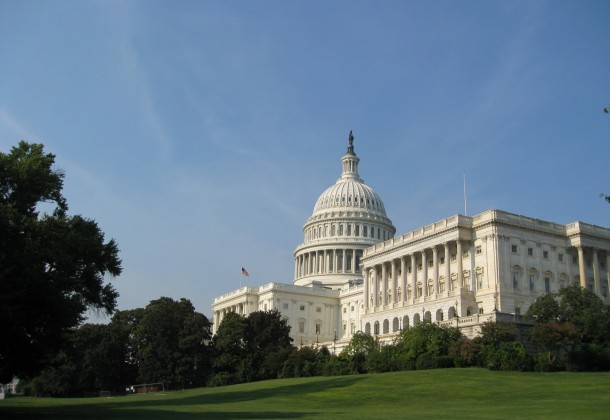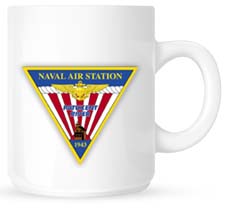 Welcome to Morning Coffee, a robust blend of links to news around the Internet concerning Naval Air Station Patuxent River, NAVAIR, the Pentagon and beyond. The Leader provides this link feature as a survey of the news and announcements affecting the local military economy. The opinions expressed here do not necessarily reflect those of the Leader's owners or staff.
The Hill's defense blog, DEFCON Hill, reports that Congress has reached a deal on the Defense Authorization Bill. The bill contains $834 million in earmarks (despite a supposed ban) and would get tough on Lockheed Martin for future Joint Strike Fighter contracting. However, inter-governmental wrangling over detainee provisions, sodomy prohibitions in military law and sanctions on Iran could cause President Obama to veto it.
Defense News reports that Senators are unhappy with the latest JSF contract, which was inked before new legislation could be enacted. The site also reports that the U.S. would like Iran to return its downed spy drone, thank you very much.
The Pentagon announces that its policy chief is stepping down. AOL Defense speculates that it's the first of many resignations leading up to the 2012 elections.
The Washington Post asks if Booz Allen is looking to purchase companies.
The Washington Examiner catches up with Cmdr. Charles Coughlin of Severna Park getting 3.5 years in the slammer for faking a 9/11 injury.
The Navy Times reports allegations that the U.S. Naval Academy is inflating its own prestige.
CNN Video: State department to run a contractor army in Iraq.
Defense Tech reports that China's carrier has returned to port after a second round of sea trials.