COVID-19 Testing Sites Weather Closure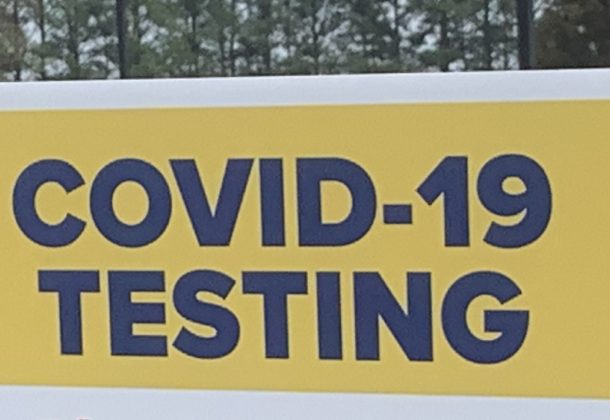 Due to inclement weather, the St. Mary's County Health Department's drive-thru COVID-19 testing sites will be closed Friday, February 12, 2021.
Regular COVID-19 testing hours are expected to resume at both SMCHD testing sites (SMCHD Office in Leonardtown and the Bay District Volunteer Fire Department in Lexington Park) on Monday, February, 15, 2021.
For more information on local COVID-19 testing, click here.
For local COVID-19 updates, information and data, go to the health department's website or call 301-475-4330.
Please note: The routine posting schedule for St. Mary's County Health Department vaccination clinic registration links has changed. SMCHD will post new clinic registration links to the page as noted on Saturday, February 13, at 4 pm.
Moving forward, SMCHD will note the time and date for the next update/posting of clinic registration links on the website when available appointments have filled. This will allow needed time for the state of Maryland to plan distribution and to notify local health departments of their expected allotments — while also providing the community with a specific plan (date and time) they can expect the next update locally.