Connections Literary Series Continues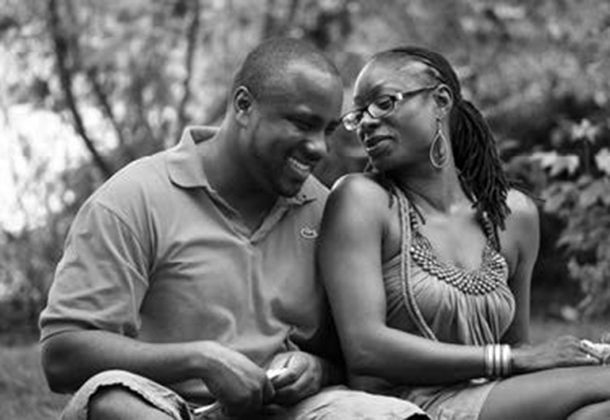 Poet Alan King will speak at the College of Southern Maryland's Connections Literary series event Friday, Nov. 2, 2018, at the CSM Prince Frederick Campus' Flagship Building in Room 119. The event starts at 7:30 pm, and tickets are $3 if purchased in advance or $5 at the door. CSM students get the $3 rate at the door, if they have a student ID.
Mr. King is an author, poet, journalist, and videographer who lives in Bowie, Maryland, with his wife and daughter. He will present a reading of his work at the event.
According to the Connections website, Mr. King is a communications specialist for a national nonprofit and a senior editor at Words Beats & Life's global hip-hop journal. He is the author of "Point Blank" and "Drift." He is a visiting author for Pen Faulkner's Writers-in-Schools program, allowing him to inspire the next generation of readers and writers. Through the Pen Faulkner program, Mr. King's visits, as one teacher said it, help young people "see literature as it happens, rather than as it happened in history."
For advance tickets to the Connections event, contact the CSM Box Office at bxoffc@csmd.edu, by calling 301-934-7828, or visit the CSM website.
The Connections Literary Series is sponsored by College of Southern Maryland's English, Communication, and Languages Division, and, in part, by grants from the Arts Council of Calvert County, the Charles County Arts Alliance, the St. Mary's County Arts Council, plus the Maryland State Arts Council.
Copies of the books featured in the Connections Literary Series can be purchased at any CSM College Store location or online.
Audio files of previous readings for the Connections series are available on the CSMDTube YouTube site. The entire Connections publication is available online, on the college's website.
For more about the College of Southern Maryland, visit its Leader member page.