Commuters: New Van Pool Goes to PAX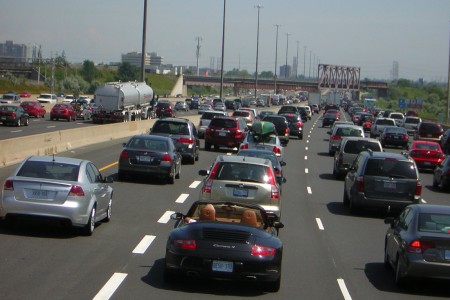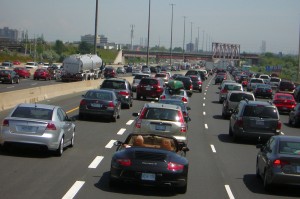 A new van pool is starting from the Mattawoman Park & Ride lot in Waldorf and goes to Patuxent River Naval Air Station. Working hours are 6:30 am to 4 pm starting March 1, 2014.
Riders are needed. Help reduce cars on our highways and take advantage of the $130 transit benefit available to federal commuters. Learn more about the federal Mass Transportation Benefit Program.
For more information about the new van line contact Larry Brown with ABS Vans, (703) 348-8267 or (703) 622-1554, or email [email protected]. You can also contact George Clark at the Tri County Council for Southern Maryland at 240-216-5571 or email [email protected]
Find a Car/Vanpool to other locations at www.commuterconnections.org.