Child Welfare Forum Will Tackle Technology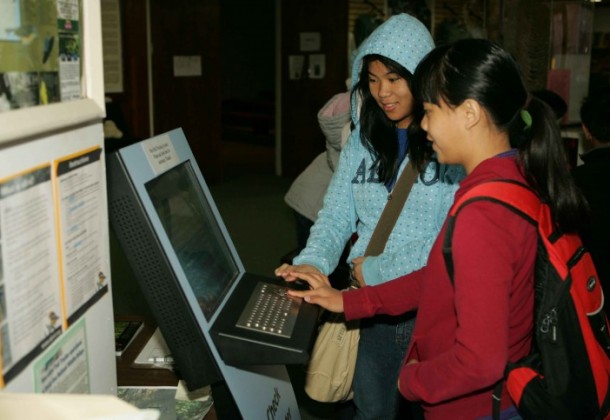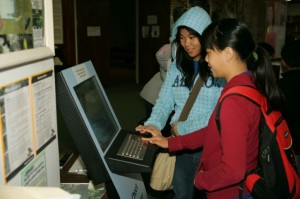 The theme for the 33rd Annual St. Mary's County Child Welfare Day, scheduled for Friday, May 18, 2012 at the Dr. James A. Forrest Career and Technology Center, is "Technology: The Good, The Bad, and The Awesome! Looking at the Current and Future Educational, Therapeutic and Fun and Safe Uses of Technology."
The keynote speaker will be Teri Benson, MSW; Program Clinical Instructor/Resource Parent Training Coordinator, at the University of Maryland School of Social Work, The Ruth H. Young Center for Family and Children, Child Welfare Academy, for the day long program (8:30 a.m. to 3:30 p.m.).
Pre-registration is $15 or $20 at the door on the day of the event. This program is funded by the Department of Social Services.
To register, contact the St. Mary's County Department of Human Services at 301-475-4200, x1849 or email [email protected].  Continental Breakfast and lunch will be provided by the students of the Culinary Arts Department at the Dr. James A. Forrest Career and Technology Center.
Social Work CEU's and Certificates of Attendance are available.
Source: St. Mary's County Public Information Office