Boeing Edges Closer to a UCLASS Design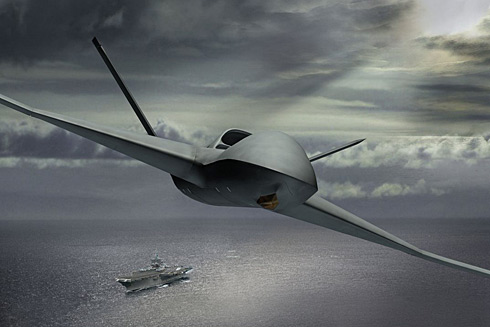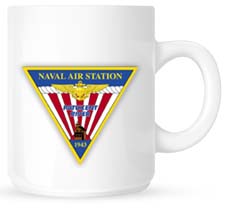 Welcome to Morning Coffee, a robust blend of links to news around the Internet concerning Naval Air Station Patuxent River, NAVAIR, the Pentagon and beyond. The Leader provides this link feature as a survey of the news and announcements affecting the local military economy. The opinions expressed here do not necessarily reflect those of the Leader's owners or staff.
FlightGlobal reports that Boeing is "very close" to a competitive design for a carrier-based drone.
The Hill reports that Senators take a final crack at the DoD budget plan and notes that House Republicans are decrying "unconscionable" cuts to war funding.
House pushback on BRAC could push base closures back past 2015 (subscription required), according to Inside Defense.
NAVAIR contracts: ERAPSCO, gets a $25.3 million for the procurement of 4,628 sonobuoys, and Sikorsky Aircraft Corp., gets a $19 million order for non-recurring engineering efforts to support delivery of 24 baseline Future Naval Aviation Combat System MH-60R helicopters for the government of Australia.