Automatic Cuts Could Claim 1 Million Jobs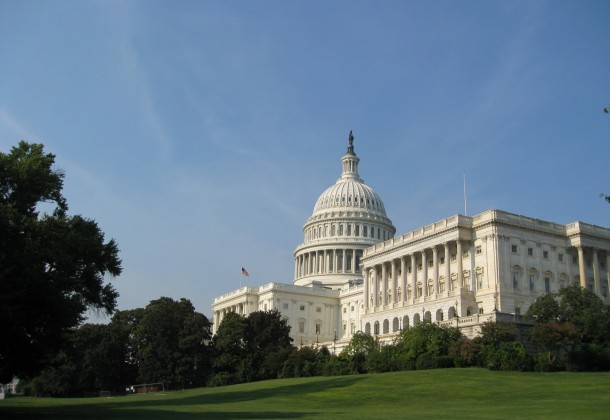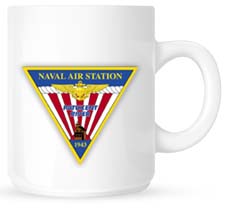 Welcome to Morning Coffee, a robust blend of links to news around the Internet concerning Naval Air Station Patuxent River, NAVAIR, the Pentagon and beyond. The Leader provides this link feature as a survey of the news and announcements affecting the local military economy. The opinions expressed here do not necessarily reflect those of the Leader's owners or staff.
Former Bush comptroller predicts that sequestration will force a flood of defense layoffs right in advance of the November presidential election, AOL Defense reports. The Hill quotes a study that estimates automatic sequestration cuts would cost one million jobs, but notes that analysts are now saying that the cuts would not affect war spending. U.S. News quotes a former Obama adviser saying, "The consequences of not doing something now are huge."
Lockheed machinists' union files complaints of unfair labor practices against Lockheed, according to the Fort Worth Star-Telegram.
Senate panel wants reports on the state of integration of drones into civilian airspace (subscription required), according to Inside Defense.
A Senate report slams the Joint Strike Fighter program (subscription required) for concurrency failings, Jane's Defence Weekly reports.
Raytheon gets a $337 million NAVAIR contract for "the procurement of 361 Tomahawk Block IV All-Up-Round missiles."
Washington Technology reports that the FedBid contract opens multitude of vendors to Navy through a reverse auction site.
The Tester reports on Pax River's work study program for local students.