Anxious? Depressed? New 12-Step Program May Help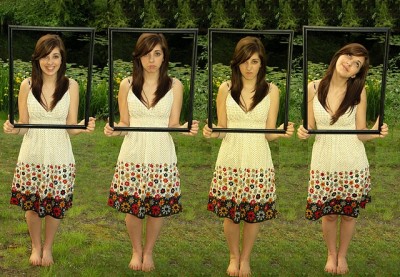 Posted by
Walden Behavioral Health
Community Builder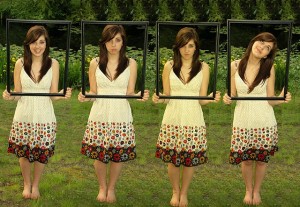 When you find yourself at the point of scream your lungs out frustration, tear your hair out stress, or cry your eyes out sadness, there is a place to go to for help.
New weekly meetings of Emotions Anonymous, a mutual aid 12-step program for those seeking emotional wellness, are starting at Beacon of Hope Recovery and Wellness Center.  Emotions Anonymous (E.A.) meetings are open to anyone.
People attend Emotions Anonymous meetings for various reasons, among them feelings related to depression, anxiety, relationship problems, and other difficulties. The only requirement for membership is a desire for serenity and peace of mind. Over 900 meetings are held weekly in 26 different countries.  Emotions Anonymous meetings are mutual aid/self-help meetings and are not counseling groups.
Meetings will be held each Monday at 6 pm. Beacon of Hope Recovery and Wellness Center of Walden is located at 21800 N. Shangri La Drive, Lexington Park, in Millison Plaza (behind Family Dollar.)
For more information, please contact Laura at 301-997-1300 x 804 or at [email protected].  You may also visit www.emotionsanonymous.org for more information about E.A.