Senators Want Drones Moved from CIA to DoD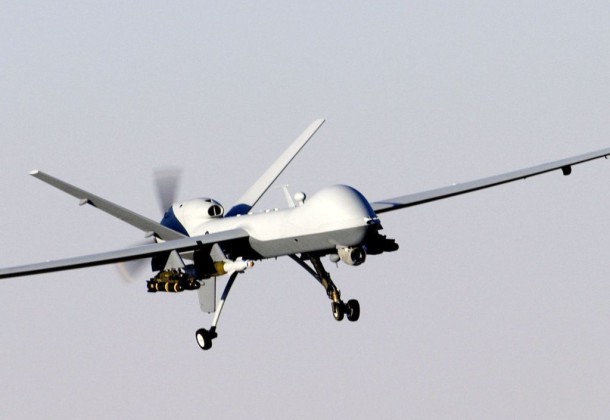 Morning Coffee is a robust blend of links to news around the internet concerning the Naval Air Station Patuxent River economic community. The opinions expressed here do not necessarily reflect those of the Leader's owners or staff.

When the Senate rolls out its annual defense bill later this month, expect oversight of the US unmanned programs to shift from the CIA to DoD, reports The Hill.
The A-10 continues to draw fire, the Air Force's desire to retire the aircraft is again thwarted in the House defense bill,with one congresswoman wanting an amendment to prohibit eliminating the aging air platform, loved by Congress and troops, reports Stars and Stripes. The Aviationist retells a famous A-10 rescue mission during Operation Desert Storm.
Congressman Steny Hoyer, and other legislators, consider federal actions in Baltimore to confront the violence moving through the city, reports The Hill.
The Pratt & Whitney engine for the F-35 gets another bad review from DoD Inspector Generals, reports Breaking Defense.
In 44 pages, actually less, of plain language and charts, the Department of Defense sent its annual aviation plan to House leaders. The plan covers an aviation inventory of 13,907 aircraft, including 1,321 fighter/attack aircraft owned by the Navy plus an 81 aircraft reserve compared to the Air Force with 1,274  figher/attack aircraft plus 691 in reserve. Courtesy of USNI, read it for yourself.
Next Transportation Security Administration head coming from the Coast Guard, VADM Peter Neffenger to be appointed by President Obama, reports The Hill.
Military.com releases its next episode in its video series  5 Things You Don't Know: Body Armor.