5k Fun Run and Dog Walk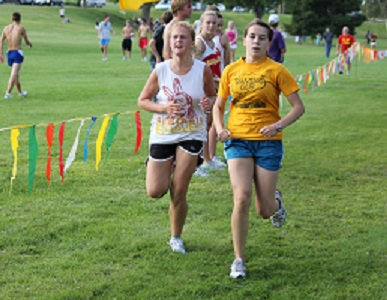 Posted by
Greenwell Foundation
Community Builder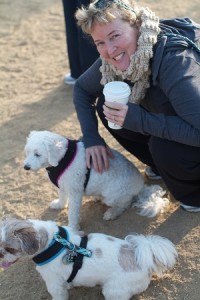 Put on your running shoes and enjoy a nice run on the waterfront and forested trails of Greenwell State Park. Or, bring your dog for a fun walk on a pet-only designated trail.
Saturday, June 1 from 9am – 2pm
Pavilion, Greenwell State Park, Hollywood
Runners will be timed and prizes will be given to top finishers in several categories (14 years and under; 15 to 20 years; 21 to 49 years; 50 plus).
There will also be kayak rides (free), soccer and other field games, water balloon archery, tie-dying, and pony rides.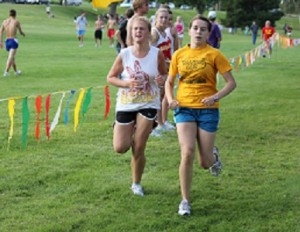 Many of these activities are the same activities that take place at Camp Greenwell – so come get a sneak peek at camp! Meet some of the counselors and Camp Buddies.
Don't miss this opportunity to meet race car driver Megan Mann who will autographing photos! Megan is the 14-year-old racing in her debut season at Potomac Speedway. She is donating all of her sponsorship funds to the Greenwell Scholarship Fund to help kids with disabilities attend camp.
Food will be available for sale, and the normal parking fee is waived for the day. Some activities have a small fee (t-shirt for tie-dying activity and pony rides).
5K Fun Run: $15 pre-registration or $20 day of event
Dog Walk: $5 day of event
Registration forms can be obtained at www.greenwellfoundation.org or www.mechanicsvillefamilydentist.com. Fax registration forms to: 301-884-2918.
All proceeds benefit the Greenwell Foundation's Therapeutic Riding Program and Smiles for Life.
Thank you to Dr. Tim Modic of Mechanicsville for his vision and generosity to make this event happen! Dr. Modic leads this effort and one-half of the money raised goes to Smiles for Life – the other half goes to the charity of his choice – he chose the Greenwell Foundation's therapeutic riding Program. This year – 2013 – marks Dr. Modic's sixth year of raising funds for Smiles for Life and the Greenwell Foundation.