3rd Annual Parade Planning Underway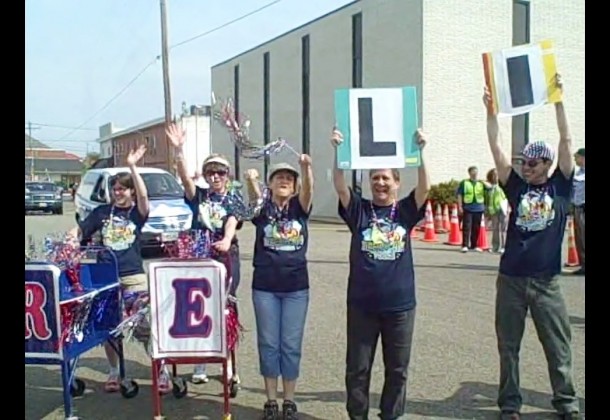 Posted by the
Lexington Park Business and Community Association
Bay Leader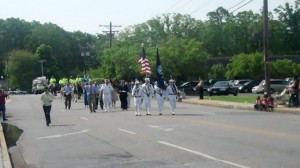 The third annual Pride in the Park Parade, to be held Saturday, May 3, will be dedicated to the Sheriff's office and Lexington Park COPS unit.
The Community Development Corporation is hoping to bring in an event coordinator this year to help with the parade plans. This year, a major goal of the parade is to bring attention to the efforts of the Community Oriented Policing Unit in Lexington Park, which has made great strides since its inception in August.
With past sponsors like Mark's Automotive, Taylor Gas, IHOP, Pax River Fire Department and more, the parade has been a huge success for two years running. Last year, the parade had horses, costumed mascots, marching bands, clowns and more. Every and anything wanting to march, walk or roll in the parade was considered.
In order to make this year's parade a success, the committee will need more sponsors, participants and staff. If you would like to be a sponsor of this year's parade, or help in some other way, call (301) 863-7700.
LPBCA sponsored by:
[adrotate group="13″]